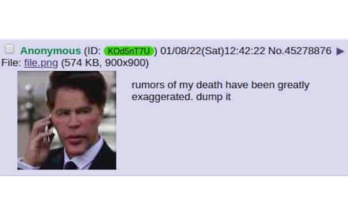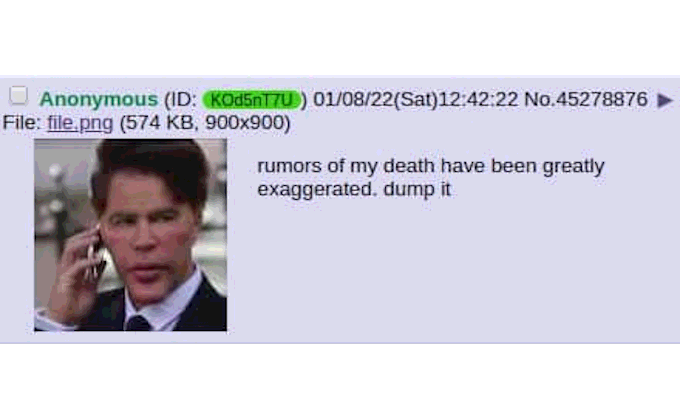 Bitfinex Securities will not charge a fee for this. They're just being nice, see.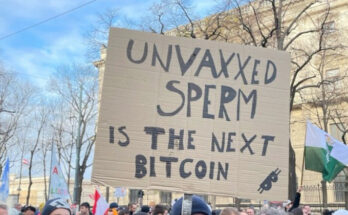 "The trick in the game is to make losers feel like they are winners, and one of the means of getting them into the trade is by paying them a yield to take on risks they don't understand."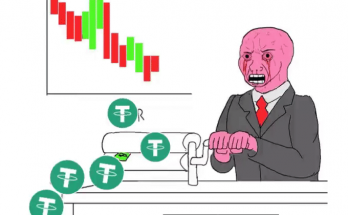 Large crypto traders stick by Tether because there's nowhere else for them to go — Tether is the only game in town.