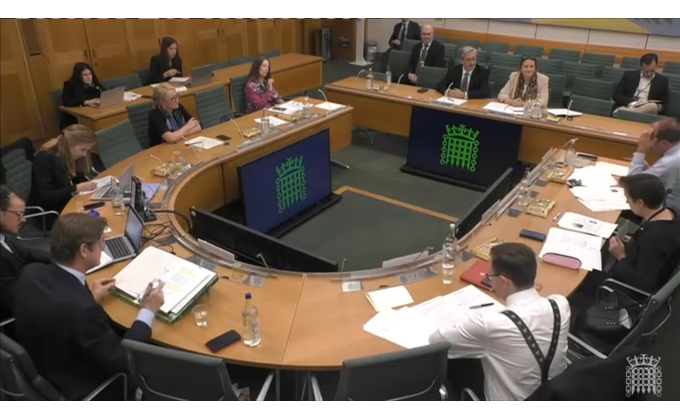 Wednesday morning, I went to the Parliament of the United Kingdom! Well, a committee room in the building next door to Parliament. But I spread the gospel of Buttcoin to the House of Commons Science and Technology Committee, and that's the important part.
(I did not in fact say "buttcoin," sorry.)
The session ran in three parts:
Izabella Kaminska was paired with David Shrier from Imperial College, a blockchain promoter who put forward a pile of claimed blockchain successes which furiously mixed up "could" and "is";
I was paired with Tom Robinson from Elliptic, a cryptocurrency compliance firm;
third was John Naughton from Cambridge University, an old, cynical and un-BSable professor, paired with Craig O'Kane from Everledger, who hold that that a Hyperledger-based supply chain log is an innovation that does anything new.
The original terms of reference concerned enterprise blockchain — but everything about blockchain and cryptocurrency was mixed together, much as it is in the usual discourse on the subjects.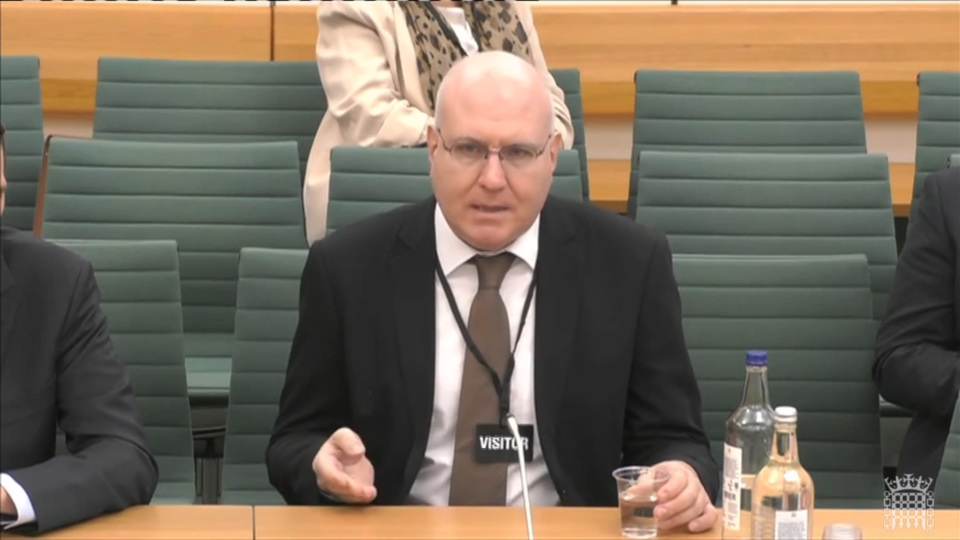 You can watch two hours of video at the Parliament Live TV website. My bit starts at 10:27:40am, but the other segments are also worth your time. At 10:10:42am, you can hear Aaron Bell MP entering "… forgive me, but so-called shitcoins …" into the record. [Parliament]
There should be a transcript available, some time in the fabulous future. Update: Transcript is up! [Parliament]
Yahoo! News wrote up the hearing very quickly, mostly covering what Izabella and I said. [Yahoo! News]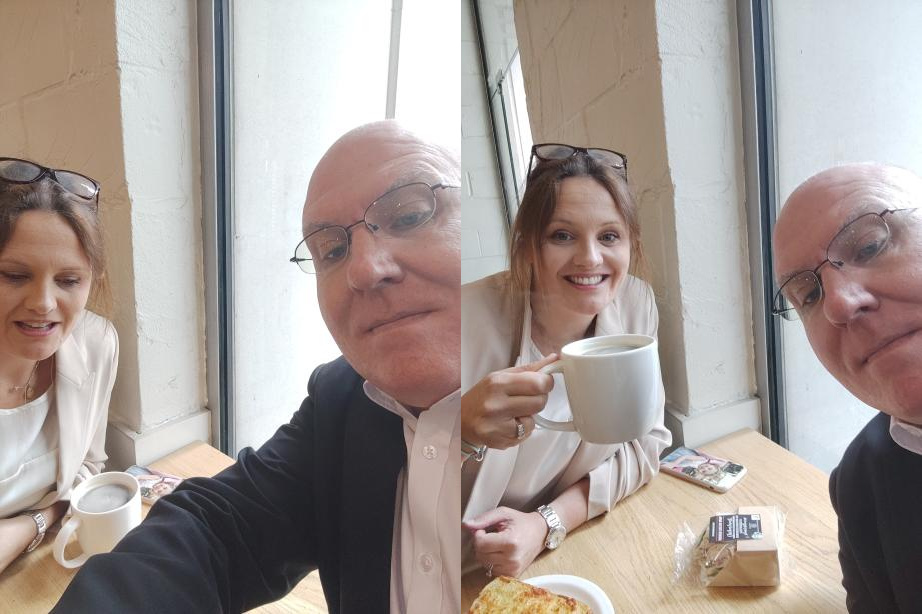 Izzy and David down the Starbucks later for the post-mortem
Your subscriptions keep this site going. Sign up today!