The UK Government has declared that cryptocurrency and blockchains are the way of the future! [Treasury]
Inspired by this, the House of Commons Science and Technology Committee will be examining "current and possible future uses of blockchain technology, in a session featuring researchers, journalists and businesses with expertise in this area." [Parliament]
There are three sessions, I'm doing one paired with Tom Robinson from Elliptic as the more pro-blockchain guy. [Parliament]
I'll be trying to appear in person, but if I can't for whatever reason then I'll be dialing in over Zoom.
This isn't a Parliamentary inquiry, but it has terms of reference:
The session will examine this and other uses of blockchain, including in the public sector, hearing from witnesses on its benefits, limitations and key considerations for policymakers. It will also examine the extent to which the possible deployment of blockchain has been considered in the UK Government's science and technology policy. In April the Treasury set out its plans to make the UK "a global cryptoasset technology hub."
That's mostly about blockchain as a technology, but I'm pretty sure cryptocurrency will be mentioned, given it's been having a spectacular week or two. And note how they used some stylised bitcoin logo clip art for the illustration.
Izabella Kaminska, previously of the Financial Times and now doing her own site The Blind Spot, will be giving evidence also.
Izabella appeared before the 2018 Treasury inquiry. I didn't appear before the inquiry, but I did submit written evidence — which achieved mention in the eventual Treasury report.
There will probably be live video, and definitely transcripts afterwards.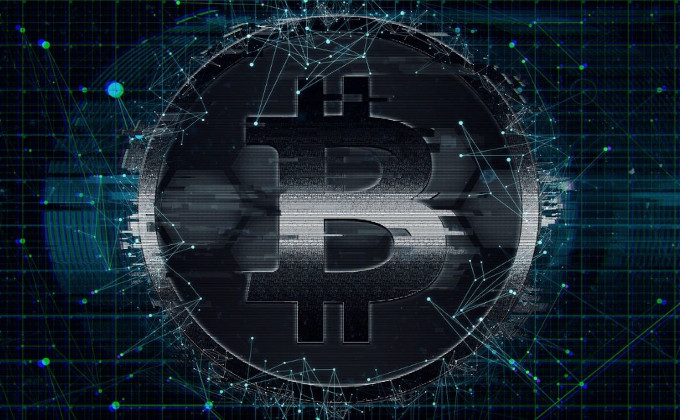 Your subscriptions keep this site going. Sign up today!