By Amy Castor and David Gerard
We often get asked by reporters: "Why are crypto markets crashing?" The short answer is because there's no money left, and no more coming in. The long answer is more complicated.
Bitcoin peaked at $64,000 in April 2021 and again at $69,000 in November 2021. Many of the network effects that drove the price of bitcoin to those heights were put into place in 2020.
The same network effects are now working in reverse. Markets take the stairway up and the elevator down.
Act I, Scene I: Pandemic Panic.
This one is posted over on Amy's blog. Like and subscribe! [Amy Castor]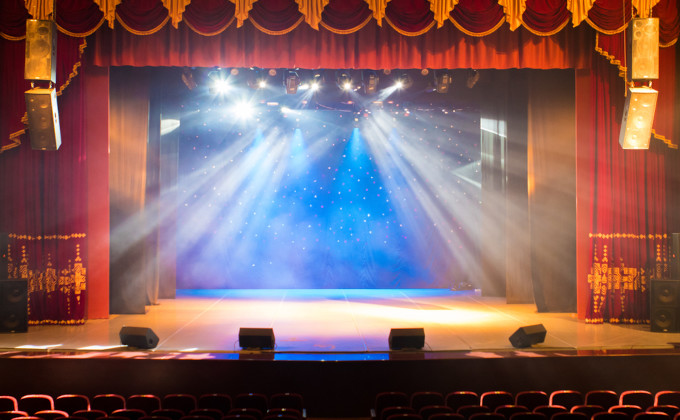 Your subscriptions keep this site going. Sign up today!