This was my back-to-basics "what actually is a blockchain?" talk, this time tuned to market researchers.
Market research involves a lot of personal data — so I added a bit about GDPR issues, and the dangers of thinking that just hashing the personal data is enough. And the promises of personal-data-laundering you'll hear when someone's trying to sell you market research software based on a blockchain.
It's 47 minutes total. 24 minutes is the presentation, and the rest is the question session at the end — always my favourite bit, I love hearing people's questions.
The sound is clear enough to understand — though I had to do it by phone, because we couldn't get a good connection over the Zoom software. But it worked okay.
Thanks to Ray Poynter of NewMR for organising this!
The slides are up on Slideshare, and here's the PDF.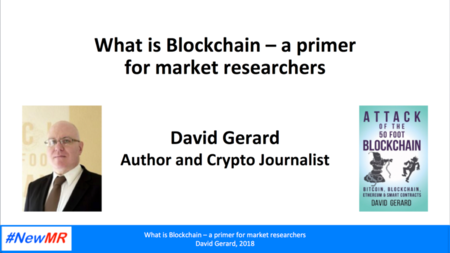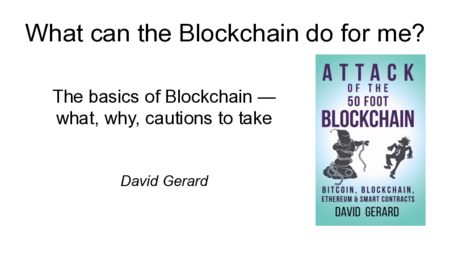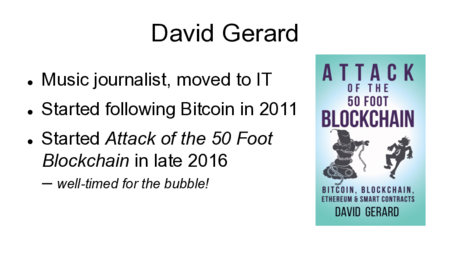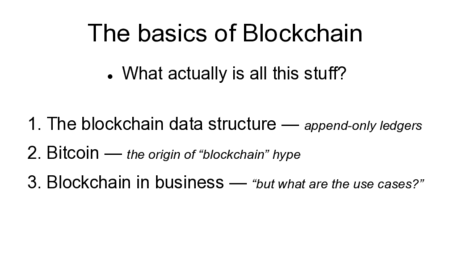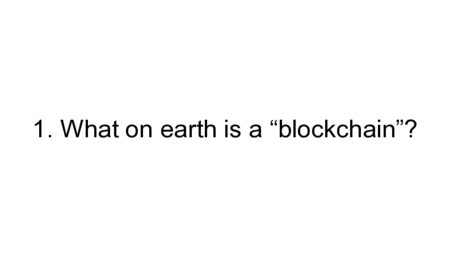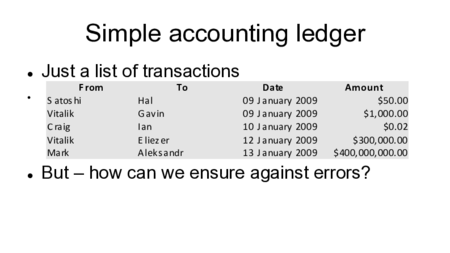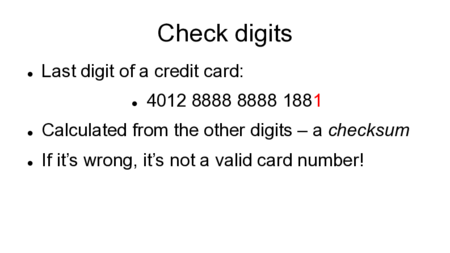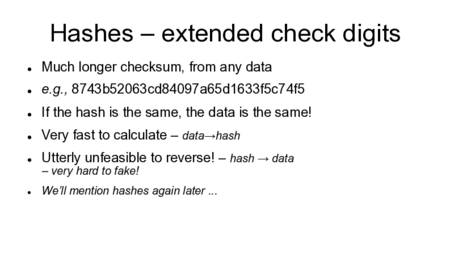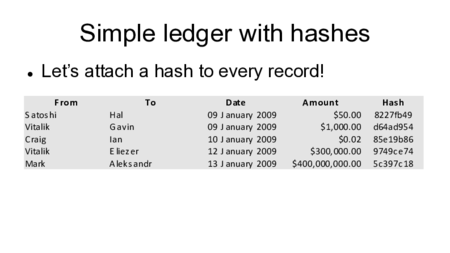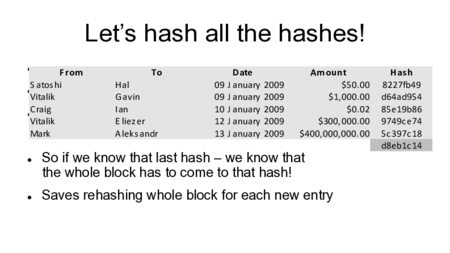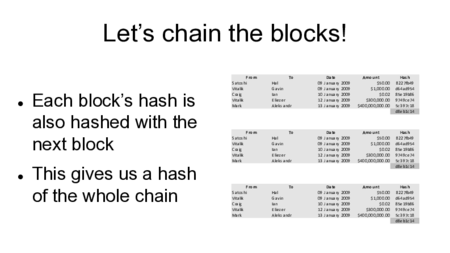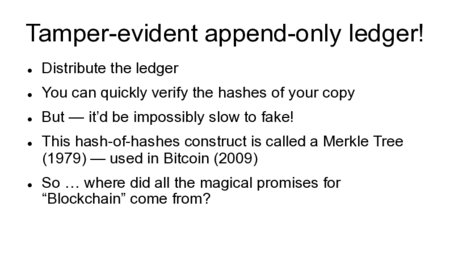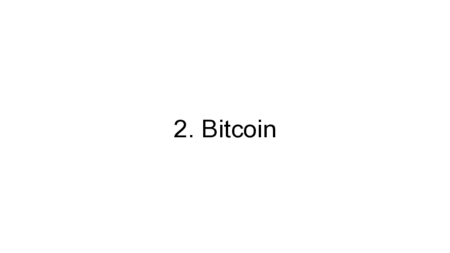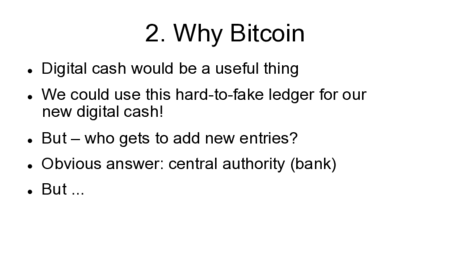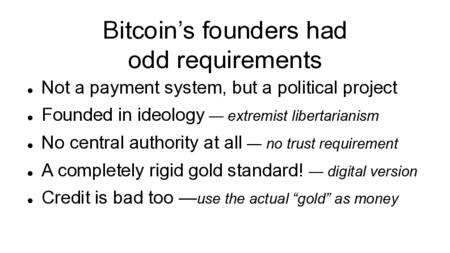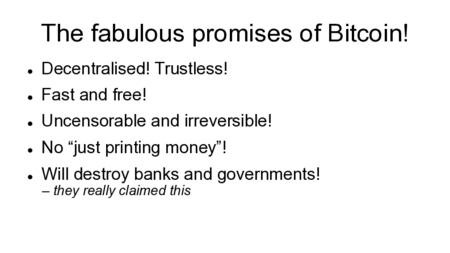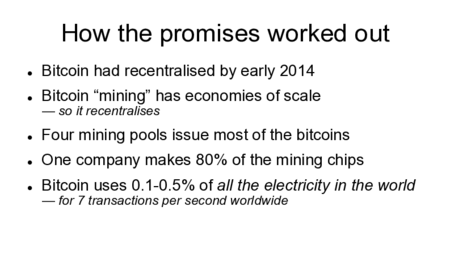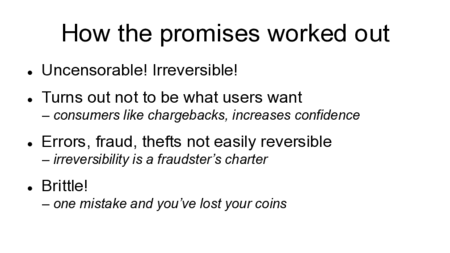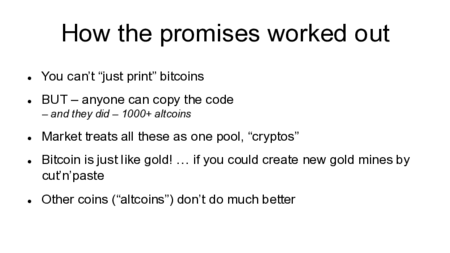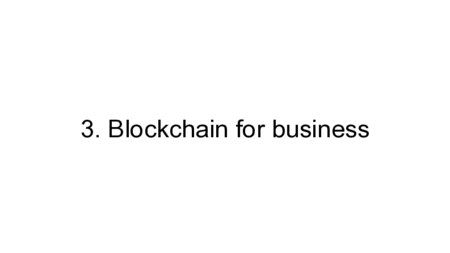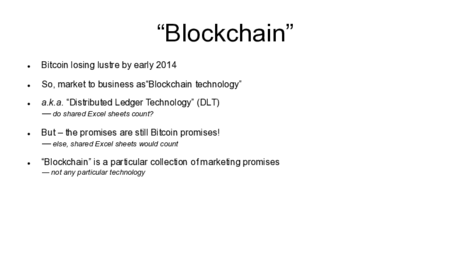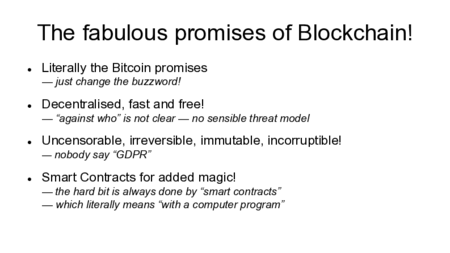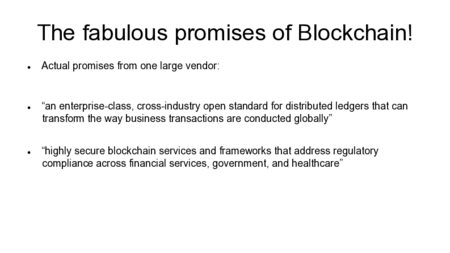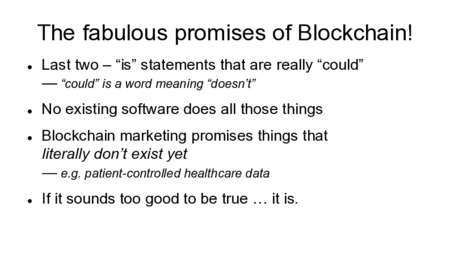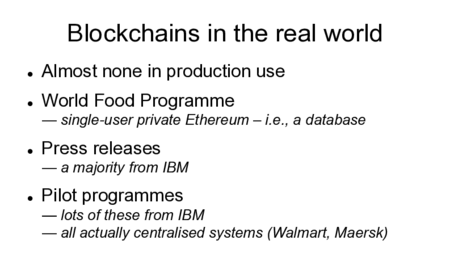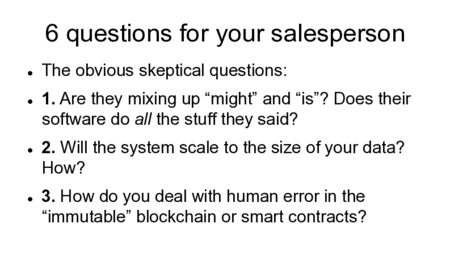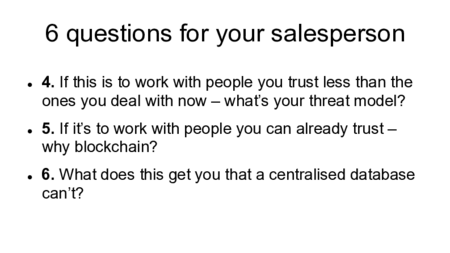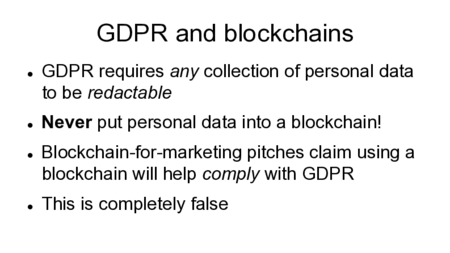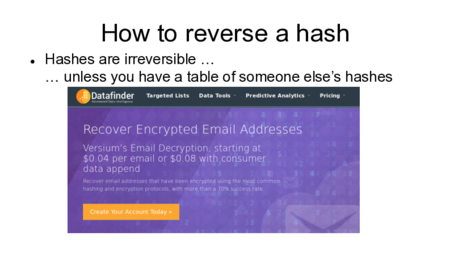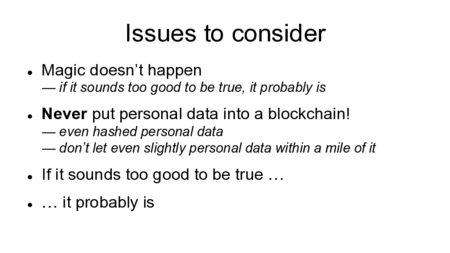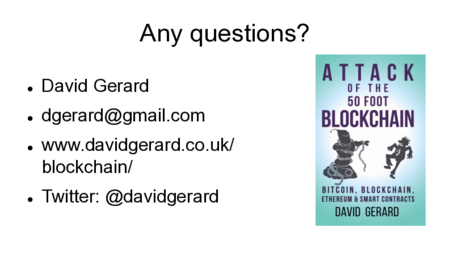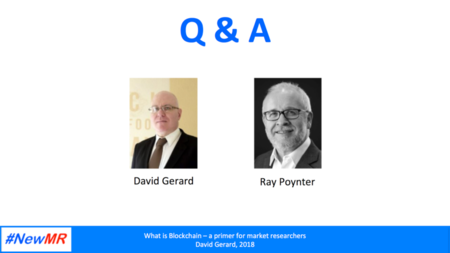 Your subscriptions keep this site going. Sign up today!