A securities fraud suit has just been filed against Ripple Labs. It's a class action suit, filed by Ryan Coffey (PDF). The grounds is: XRP is a security, he lost money and it's their fault. His loss is around $600 — and that in Tethers. Stephen Palley thinks the class representative may be problematic. "Not saying it's contrived but defense counsel certainly might." Nicholas Weaver suspects "an attempt to manufacture a class action securities lawsuit by recruiting a plaintiff" and that this was a rush to file: "Assuming the SEC says 'XRP is a security' on Monday (IMO, highly likely, this court filing explains why), there is pretty good odds the price will tank and you will get real plaintiffs. But first filing lawyers win." The question now is if it survives the inevitable motion to dismiss. Bloomberg reports.
Crypto split: the act of telling regulators that your token "isn't a security or a currency, it's no more than a database entry, really – people who buy it must be morons !", while simultaneously telling your investors that they're somehow buying a stake in the Next Big Thing.

— Trolly McTrollface (@Tr0llyTr0llFace) May 3, 2018
there's no incentive for any bitcoin company to ever provide any accountability, because the goldfish brained community will forgive and forget anything if the price goes up for a few minutes.

— Buttcoin (@ButtCoin) May 4, 2018
Why doesn't anyone involved with crypto look through the Panama Papers? They're entirely free and public information. For God's sake people – do it: Read. Learn. Understand.

The FUD is real.

— CasPiancey (@CasPiancey) May 1, 2018
BBC News: Is football ready to embrace the Bitcoin world? With a slightly-mangled quote from me. (Entirely my fault — the journalist emailed me to check wording and I didn't get back to him in time.) The story here is that the money people in sports missed out big on the Internet, so they're desperate not to miss out on whatever might be the next big thing. So there's blockchain promoters pushing the usual selection of utterly inane ideas. I spoke to the journalist for about an hour, we had fun going through some really bad ICOs. But all the stuff talked about here — media rights distribution (in the manner of musical blockchain proposals), gambling, ticketing, drug testing — is stuff that's seriously being proposed, even if it's ridiculous. Oh, and apparently putting personally identifying information on an immutable blockchain will actually be good for GDPR compliance, somehow.
I ask this question all the time and haven't gotten an answer:

"Is there a more successful use case (by transaction vol) than the Silk Road and it's subsequent iterations?"

I have never had someone engage this question.

— Moe Fishstew (@parsonsdied) May 4, 2018
TechCrunch: Reports of institutional crypto desks have been greatly exaggerated, with quotes from me making up about half the story. Goldman Sachs are about as committed to this as if they had customers asking to deal in Beanie Babies, and their Bitcoin guy is currently exploring the regulatory issues. Jameson Lopp concurred: this is almost certainly not Good News and Serious Money for Bitcoin. But I do like the photo they used.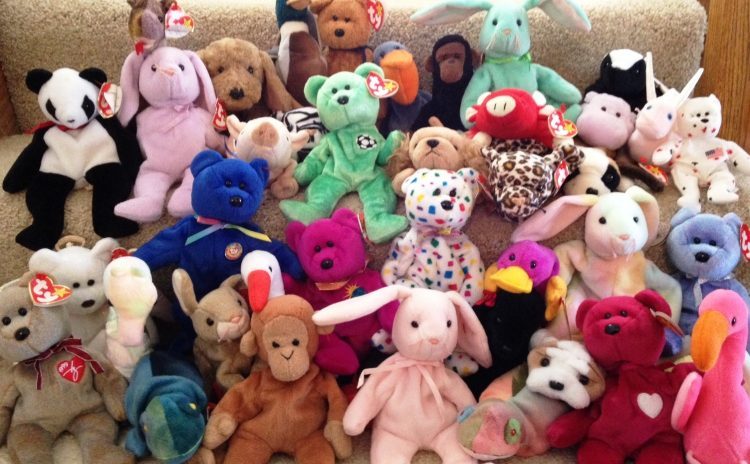 Our account finally got one of those spammy Ethereum giveaway accounts to clone us and I no joke did a fist pump as soon as I saw it. We've finally arrived boys. pic.twitter.com/AJa4CmHYyv

— Buttcoin (@ButtCoin) May 3, 2018
Experienced rouletters don't put their chips on 22; other numbers are much better. I don't like to advocate this in the open, but PM me if you want to talk shop. I have a five figure annual ROI. Yes, that's xx,xxx%

— Buttcoin (@ButtCoin) May 4, 2018
I contend that we are both nocoiners. I just believe in one fewer butts than you do. When you understand why you dismiss all the other possible butts, you will understand why I dismiss yours.–klafbang

— Buttcoin (@ButtCoin) May 3, 2018
I remember blockchain from the last time it was used. It was a crap technology. I didn't like it, it didn't work, and it won't work this time pic.twitter.com/CtGNhxK6pZ

— The Irish Border (@BorderIrish) May 4, 2018
seems legit pic.twitter.com/7ncPN3vXUf

— Buttcoin (@ButtCoin) May 4, 2018
Your subscriptions keep this site going. Sign up today!