Occasional beg cycle — this news blog, my part-time second job as a finance journalist, runs on sponsorship. I use the Guardian model — no paywall, but you should sponsor me anyway because it keeps the good stuff coming. It pays for things like corporate documents from Gibraltar, and so on. Also I have my eye on a nice phone recorder. Fund critical crypto and blockchain journalism today, from $5/month! (Unfortunately, Patreon only accepts conventional currencies as yet.)
ICOs still commonly propose running some application targeted at thousands or millions of people on the public Ethereum blockchain. (Music industry ICOs are some of the worst offenders.) How does this scale? Well, CryptoKitties trashed Ethereum for a day with 14,000 users at its popularity peak.
Actual cryptographers politely dismiss cryptocurrencies and blockchains as trash. "Interesting" is what you call something that's almost, but not quite, complete rubbish.
┓┏┓┏┓┃
┛┗┛┗┛┃\○/
┓┏┓┏┓┃ / CRYPTO
┛┗┛┗┛┃ノ)
┓┏┓┏┓┃ STANDS
┛┗┛┗┛┃
┓┏┓┏┓┃ FOR
┛┗┛┗┛┃
┓┏┓┏┓┃ CRYPTOGR
┃┃┃┃┃┃ a p h y y y
┻┻┻┻┻┻

— sarah jeong (@sarahjeong) January 23, 2018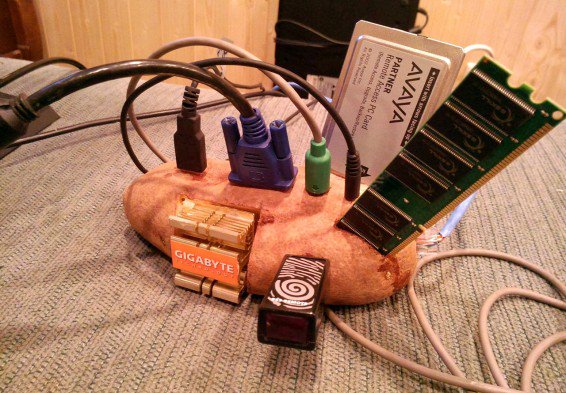 Nicholas Weaver did a great talk yesterday at Berkeley: Blockchains and Cryptocurrencies: Burn It With Fire. It's 53 minutes long, sound starts at 3:50, Nicholas at 7:00. He bludgeons home a lot of pretty indisputable basic realities. You'll enjoy it. "Bitcoin is not secured by math — Bitcoin is secured by the gratuitous consumption of Chinese coal."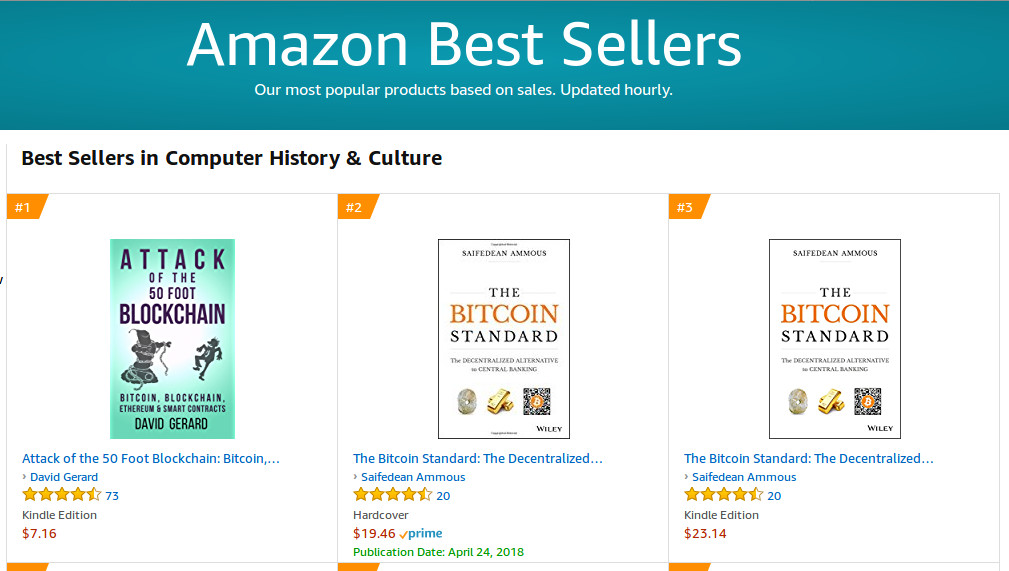 This was because I had the good luck to have an Amazon Daily Deal. So my sales chart looked like this: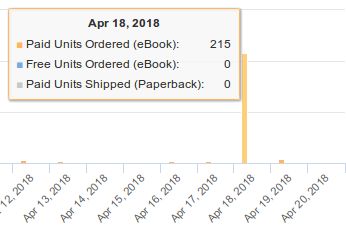 And don't forget: the book is still $3.49 on Kindle Canada this month! I suppose it's time to be getting on with the sequel. What should I call it? A Fistful Of Bitcoins? For A Few Bitcoins More? Invasion of the Bride of the 50 Foot Blockchain from 50,000 Fathoms? Comment with your suggestions!
Finally starting to read @davidgerard's book and finding that it has a lovely frontispiece. pic.twitter.com/tlwfDWOk4h

— Stilgherrian (@stilgherrian) April 19, 2018
So are the going to change those stupid stock images of big golden "bitcoins" to include engraved child porn? https://t.co/bl3kLRlILd

— Series 1 Goo Jit Zu (@t0m3llArd) March 21, 2018
https://twitter.com/SophieWarnes/status/986921423435427840
First they ignore you.

Then they laugh at you.

Then you realize there are good reasons why your naive ideas weren't immediately embraced, that the world is more complex than you thought.

— John D. Cook (@JohnDCook) April 19, 2018
Just picked up a roll of these cool utility tokens. You buy them and this awesome distributed network (it is centralized though) will pick up and deliver a small package. You can also speculate on limited editions and trade cool ones OTC. Will use these to transport opendimes pic.twitter.com/OQuMORjSEN

— Chiefy (@chiefyx) April 20, 2018
https://twitter.com/scott_lew_is/status/986769900764090368
Regret to announce that my plan to run in the London Marathon dressed as the blockchain has been stymied by a) health and safety gone mad b)the organisers insistence that I can't use the blockchain to register and their demands for a fiat currency fee

— Rory Cellan-Jones (@ruskin147) April 20, 2018
Your subscriptions keep this site going. Sign up today!