Japan's Financial Services Agency has looked into how professionally run cryptocurrency exchanges are, recoiled in horror, and ordered two exchanges — Bitstation and FSHO — to stop doing business for a month. (This penalty is usually intended as a death sentence.) Five others, including Coincheck, have been instructed to improve internal controls and report back to the regulator.
Bureau of Meteorology staff in Australia misused a weather simulating supercomputer to mine cryptos.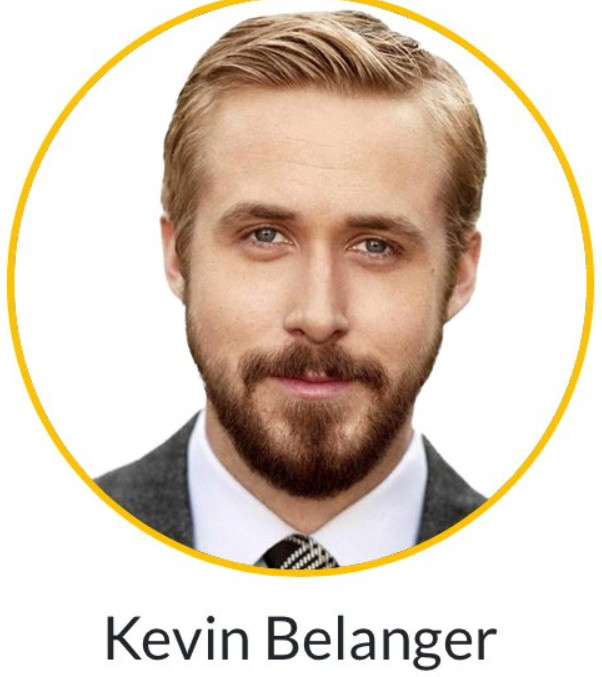 As this article was being completed, Agora, a Switzerland-based foundation, was in the process of manually counting the votes and logging them on a blockchain. "Voters complete their votes on paper ballots and then our team with impartial observers register them on the blockchain," explained Lukasiewicz, who formally joined the foundation in January after first joining as an advisor.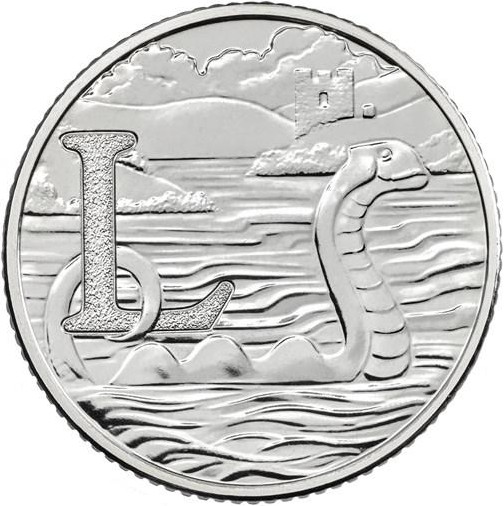 Stephen Palley: "It's a myth, often repeated, that a new widget is so advanced that laws don't or shouldn't apply to it. Virtual currencies like bitcoin are the latest 'there's no law!' echo chamber. Coming as no surprise to lawyers who watch the space, there actually is."
Sylvain Ribes on how to spot when an exchange is running fake volume — if trading a large volume would send the price way up or down, well out of proportion to the volume for that trading pair compared to other exchanges. Also, real volume charts are not perfect sinusoids.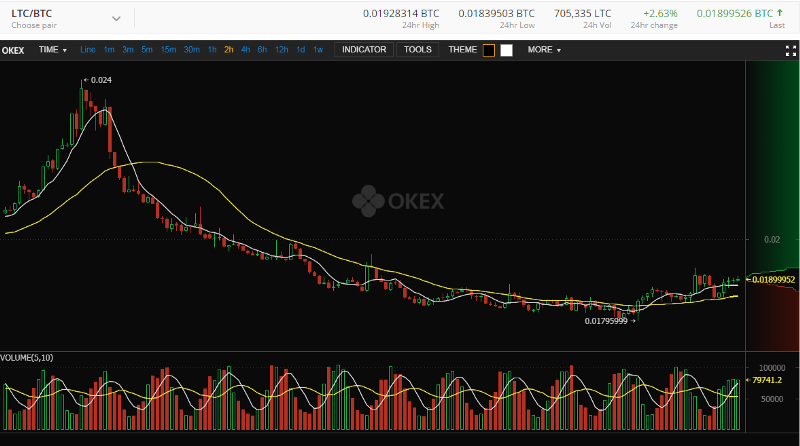 Technollama: Is the blockchain hype over? "We should rebel against the creation of a system of immutable records where reality is irrelevant, and what matters is the truth as told by whoever entered the data into the blockchain."
Expert networks are great, and if you want some business-quality blockchain consulting they're an excellent way to get hold of me for it. If they won't listen to you patiently explaining why Blockchain™ is trash, maybe they'll listen to someone they've paid a lot of money to listen to.
My book and David Golumbia's The Politics of Bitcoin (US, UK) are reviewed (in Czech) on E15.cz.
If you want to get Attack of the 50 Foot Blockchain from a bookshop rather than Amazon, any bookshop in the UK can order it via Bertrams.
https://twitter.com/ashton/status/970676368005574658
Another killer ICO idea: Physical cryptocurrency tokens in the form of 2.6'x6.1' green paper in various denominations; would be more fungible and anonymous than any current cryptocurrency.

— Ari Paul ⛓️ (@AriDavidPaul) March 5, 2018
i can confirm that favs are "crypto"

— wint (@dril) February 16, 2018
Your subscriptions keep this site going. Sign up today!