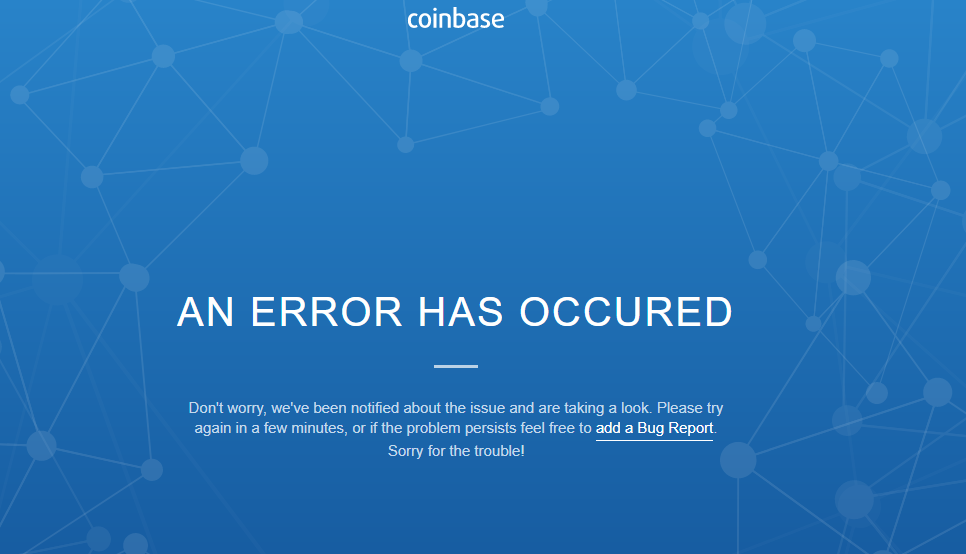 By the way, someone has spammed "Bitfinexed"'s Twitter account with 12,000 fake followers. "I've been assured the Twitter bot accounts are 100% backed by real people. Audit is in progress." — Steve Saleeba
Book news:
Don't forget to get a copy of the book for your aged parents for Christmas, so they know to shiv the crypto salesman who's come to talk to their retiree group!
At least Amazon's figured out my taste this well: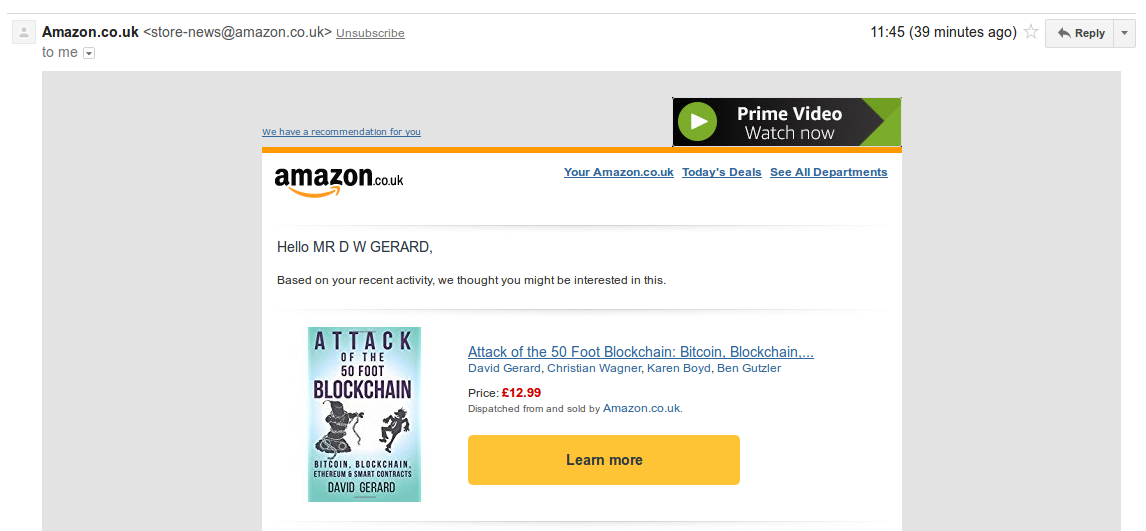 https://twitter.com/YoloCapMgmt/status/936045815973294080
Your subscriptions keep this site going. Sign up today!