Christmas is the most wonderful time of the year, particularly if you're Amazon or an Amazon customer, ever since they more or less solved the Christmas shopping problem. So to keep to that "next day delivery" promise, CreateSpace is running up a stock of the book!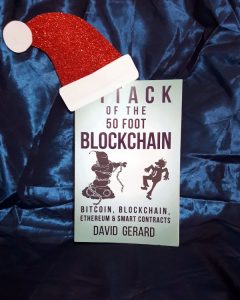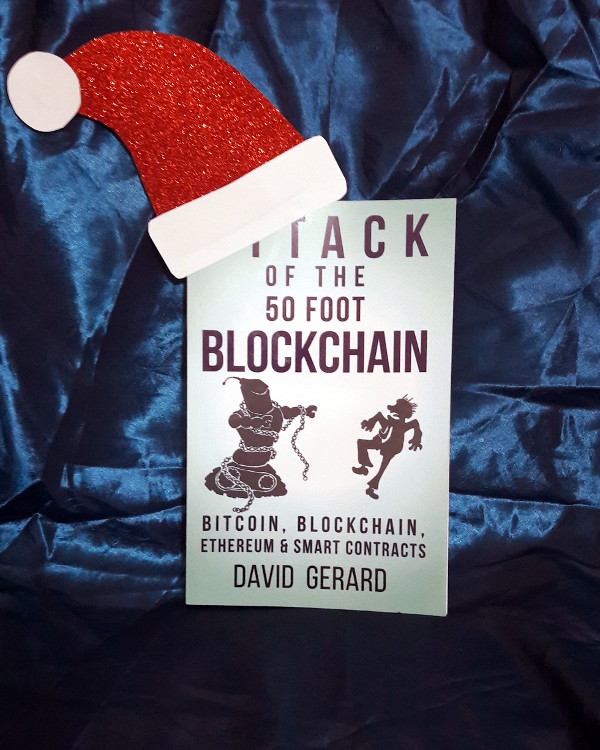 THEY'RE TELLING YOU TO BUY EVERYONE COPIES FOR CHRISTMAS. YOU REALLY SHOULD, YOU KNOW.
I've just set up Amazon affiliate accounts for this site, so if you buy using the appropriate link here — US paperback, UK/Europe paperback, Kindle US, Kindle UK — I get a few more pennies at no additional cost to you.
Subject: Inventory Buildup for Holiday Peak

Hello,

We are proactively supplying Amazon EU marketplaces with inventory of your book(s). Normally we pay royalties on these inventoried books when they ship. However, you may see some irregularities in your reporting if this inventory is not readily available to fulfill a customer order and we must manufacture another book on demand. This action results in CreateSpace paying you one royalty when the new book is manufactured and another when it ships.

Later, when a book ships from the inventory we supplied to Amazon, we will not pay an additional royalty on that book since the amount due was paid previously. Once this inventory is depleted, your normal royalty reporting cadence will resume.

We're working to ensure your customers receive your book as soon as possible and apologize for any inconvenience this may cause. If you have any questions about this message, please contact us at Member Support.

Sincerely,

Your CreateSpace Team
Your subscriptions keep this site going. Sign up today!