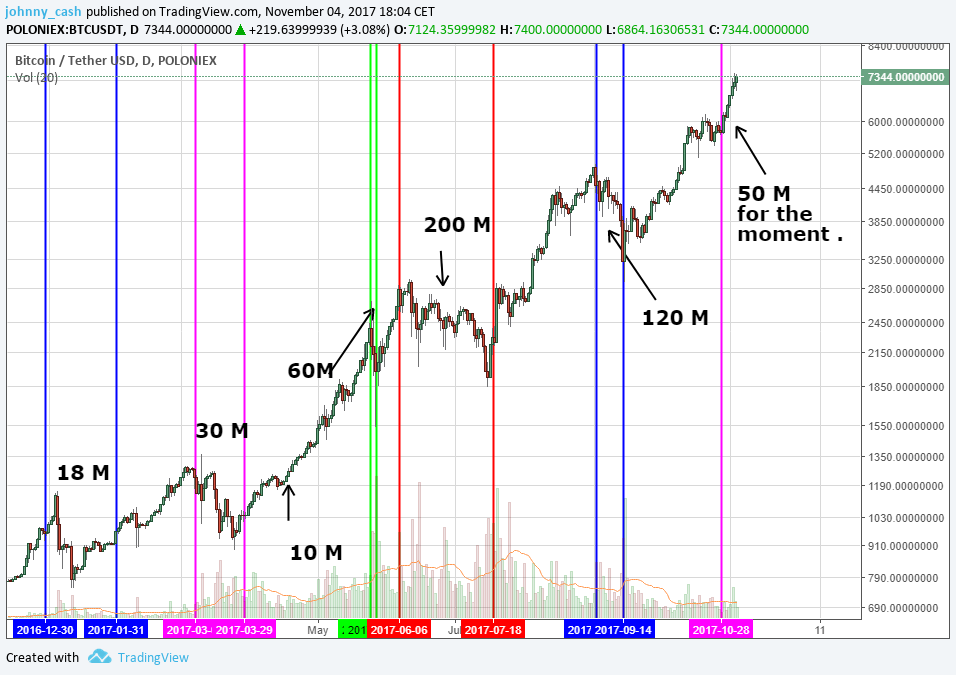 Alex Tapscott's "crypto VC" fund has more trouble from its, ah, not quite factually correct claims as to who its advisers are: backer CIBC pulled out, and now Tapscott's company is pulling its IPO and returning previous investments.


Completely coincidentally, Don Tapscott tweets how "Any country wishing to remain a leading innovator shouldn't use such heavy-handed approaches to regulation."

(I need to write up the Tapscotts' book, Blockchain Revolution, and Don Tapscott's previous, Wikinomics. I'm not looking forward to either.)
Joi Ito is disconcerted to discover that ICOs are "attracting the wrong people" — i.e., that when you explicitly design a system to avoid regulation, it ends up with an unfortunate lack of regulation.
A Twitter thread from Emin Gün Sirer on why "roll your own consensus algorithm" is the same sort of folly as "roll your own cryptography." "Takeaway: you should assume that whitepapers are deeply, subtly flawed. You will almost always be right."
Dude at the table next to me is (terribly) explaining BitCoin to his date, and she is the boredest I've ever seen a person be.

— Keith Calder (@keithcalder) November 5, 2017
He literally said "The blockchain, AI, and Internet of Things will change everything" and she grabbed a waiter and said "I need the check"

— Keith Calder (@keithcalder) November 5, 2017

Your subscriptions keep this site going. Sign up today!