My latest on El Salvador for Foreign Policy is up! [Foreign Policy, paywalled]
This is a version of my previous post about the Volcano Bonds and Bitcoin City, a couple of weeks ago, with more geopolitics — this is Foreign Policy, after all. I include some more details on both that have emerged in the past two weeks, such as the Bitcoin City renderings in the architect's portfolio, and the Twitter thread ripping his bad ideas to shreds.
I was going to write up the original post as something FP-friendly, but the editorial queues were quite long around Thanksgiving, so we gave it a couple more weeks. There were no new developments in that time, because the scheme is press-release-ware by its nature.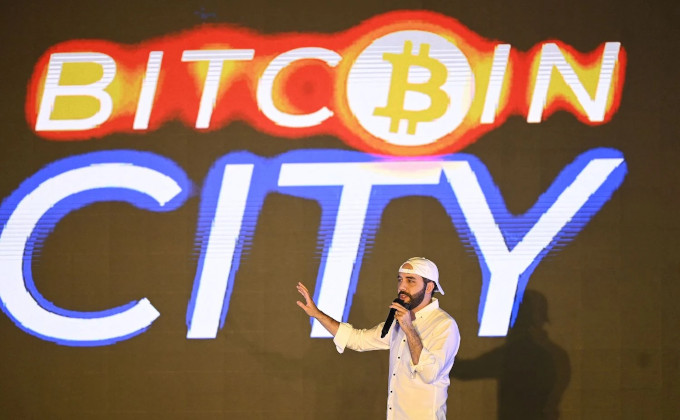 Your subscriptions keep this site going. Sign up today!