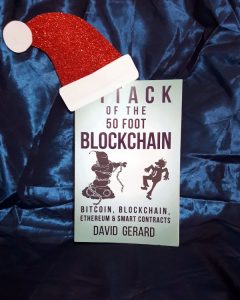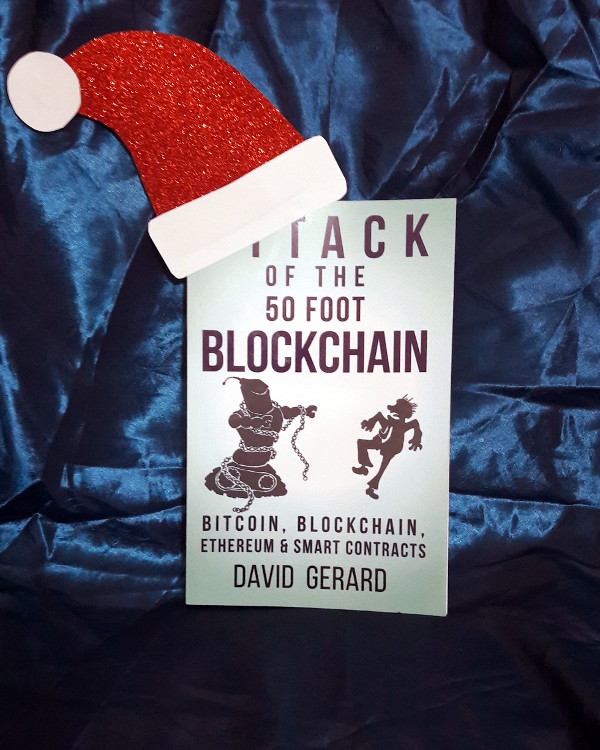 Australians — Amazon Australia claims to have paperbacks! So get these for your loved ones who are foolishly considering buying bitcoins. These are via Book Depository, who are apparently cheaper. If they're in stock.
If you're in the UK or US, use those links and you'll be right. Just get moving on it!
(My mother emailed my wife to say she is very proud of me every time Bitcoin shows up on TV lately, which is way too often. I have saved the olds from crypto scammers, as any dutiful offspring should! Have you warned your parents against crypto? 'Tis the season for book presents!)
Meanwhile, the 75% off sale on Kindle India continues. INR 103.50 this month, down from the usual INR 414! If you're in India, please tell everyone.
Good news for Patreon subscribers — after a massive backlash against last week's fee structure changes, including from some of their biggest creators (e.g., Amanda Palmer and Chapo Trap House) … Patreon are backing down, at least for the moment. So come 1 January, your $1 will be $1 and your $5 will be $5. Hooray! Become a Patron, it really helps.
(No, I don't yet have any $4999 subscribers. If you know any hot prospects …)
Your subscriptions keep this site going. Sign up today!