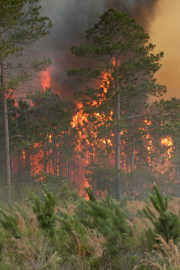 Yet another PR agency is blatantly busted doing the thing we patiently warn them against over and over, with the consequences we warn them of over and over.
The apparently-unanimous industry response, per PR Week: "It's all Wikipedia's fault, they should make it easier for us to spin."
PRCA in particular appear to have turned their opinion 180° since June, when they heartily endorsed the CIPR/WMUK guidelines.
Guys, this really doesn't help your case.
(CIPR have strongly dissented. PR Week didn't get around to asking them.)
"it does get to the heart of the accuracy and lack of control of social media" – yeah, it's accurate and you don't control it. — Denny de la Haye
Update: Followup from PR Week. They're also doing a print piece.