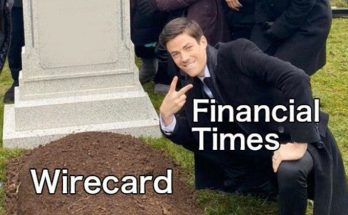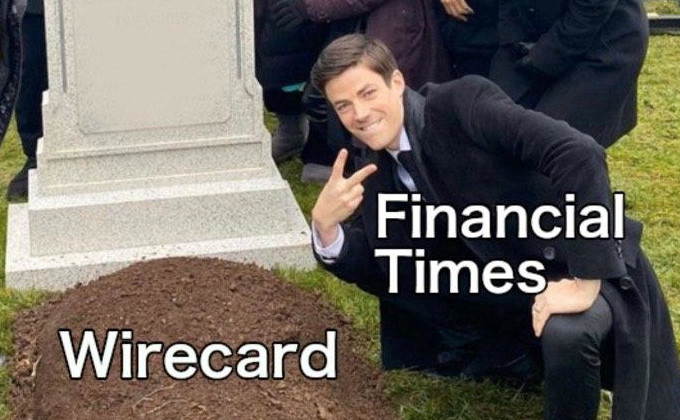 Of course Wirecard were into crypto. Just a little, you understand.
The Bitcoin white paper's elegant simplicity only exists in a perfectly spherical monetary system in a vacuum at absolute zero.
What do Telegram have to provide by October 2019? And why partner with Wirecard, who are currently trying to get Financial Times journalists prosecuted for writing about them?