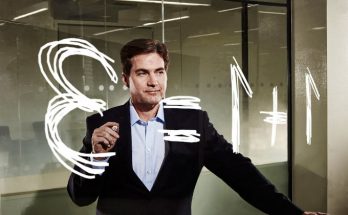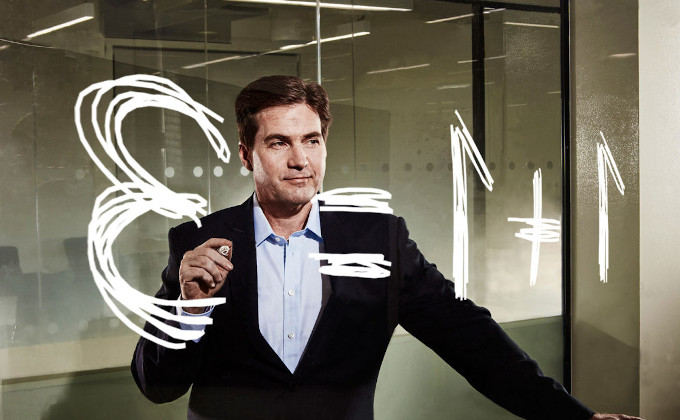 "Craig Steven Wright is a liar and a fraud. He doesn't have the keys used to sign this message."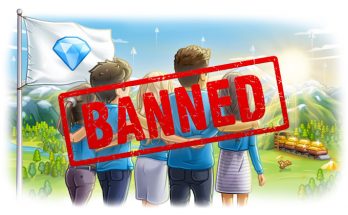 The Durovs cry themselves to sleep on a not-as-big-as-hoped bed made of rather less money than they'd anticipated.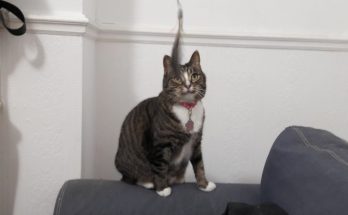 Call all you want, but there's no one home. And you're not gonna reach my telephone.