Amy and I wrote up Coinbase's 10-Q and earnings call for the third quarter of 2023. It's over at Amy's. [Amy Castor]
It's been nearly two years since Coinbase turned a profit. Things have only worsened since the previous quarter. The bubble burst in May 2022 — and the customers just got up and left.
This is why Coinbase is so insistent on trading blatant unregistered securities — it's all they have left for a business model.
Coinbase are screwed and they know it. This 10-Q is a prayer for a miracle.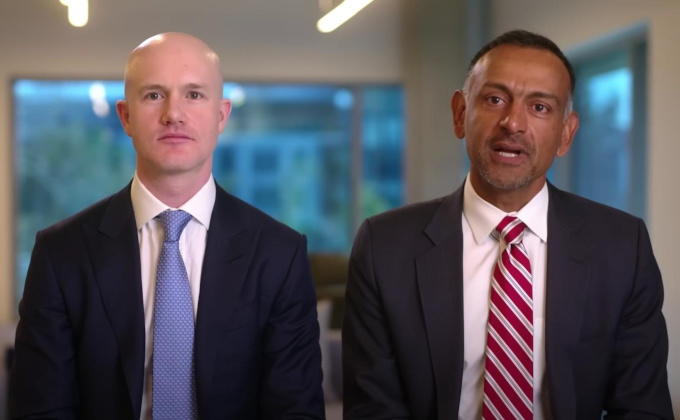 Your subscriptions keep this site going. Sign up today!