Another by Amy and me, and it's over on Amy's blog. [Amy Castor]
In our last episode, Voyager Digital was looking shaky. Voyager had a massive hole in its balance sheet, courtesy of Three Arrows Capital (3AC), which had imploded. Voyager had maxed out its line of credit from Alameda for the month — it could only withdraw $75 million in credit for each 30-day rolling period.
On Friday, July 1, Voyager announced it was "temporarily suspending trading, deposits, withdrawals and loyalty rewards." [Voyager, archive; WSJ]
How screwed is Voyager? Three-quarters of their assets — about $600 to $700 million in BTC and USDC owed by 3AC — are missing. [Press release; Yahoo Finance]
How screwed are Voyager's customers? "Your debit card will stop working … exploring strategic alternatives," the crypto broker said. "We are in discussions with various parties regarding additional liquidity and the go-forward strategy for the company." [Voyager blog, archive]
Whoever had Voyager Digital next in the DeFi dead pool: you may now claim your 100 trillion luna.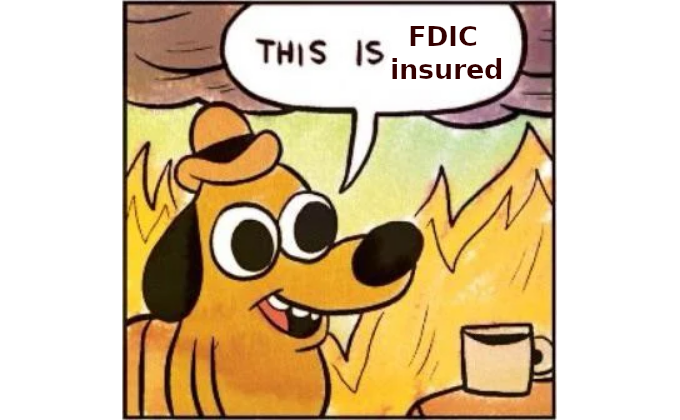 Your subscriptions keep this site going. Sign up today!