Part two of the early history of NFTs, from the book I'm writing with Amy Castor, is up now, over on Amy's blog. (We're alternating.) [Amy Castor]
Part one is here on my blog. We thought we'd only have two parts, but now it looks like we have at least three. Stay tuned for CryptoPunks and CryptoKitties!
We welcome and encourage corrections and nitpicking!
Don't forget to sign up for our Patreons! Amy's Patreon is here and mine is here.
And now, some Pepe backside — pixelated in the interest of taste.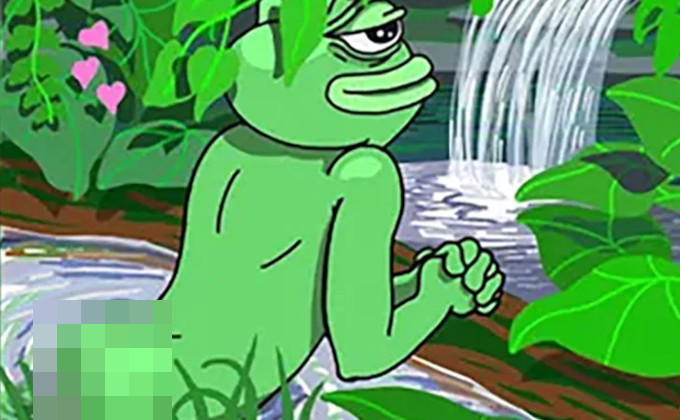 Your subscriptions keep this site going. Sign up today!