We have artwork, and it's fantastic. Punches out of your screen. The artist, Alli Kirkham, is confident that print will be just as good, even given that CMYK colour is the spawn of the devil.
I was particularly impressed that the dumpster fire worked as a silhouette. Go and give Alli more work and money. [Punkpuns]
Here's the paperback cover, back and front: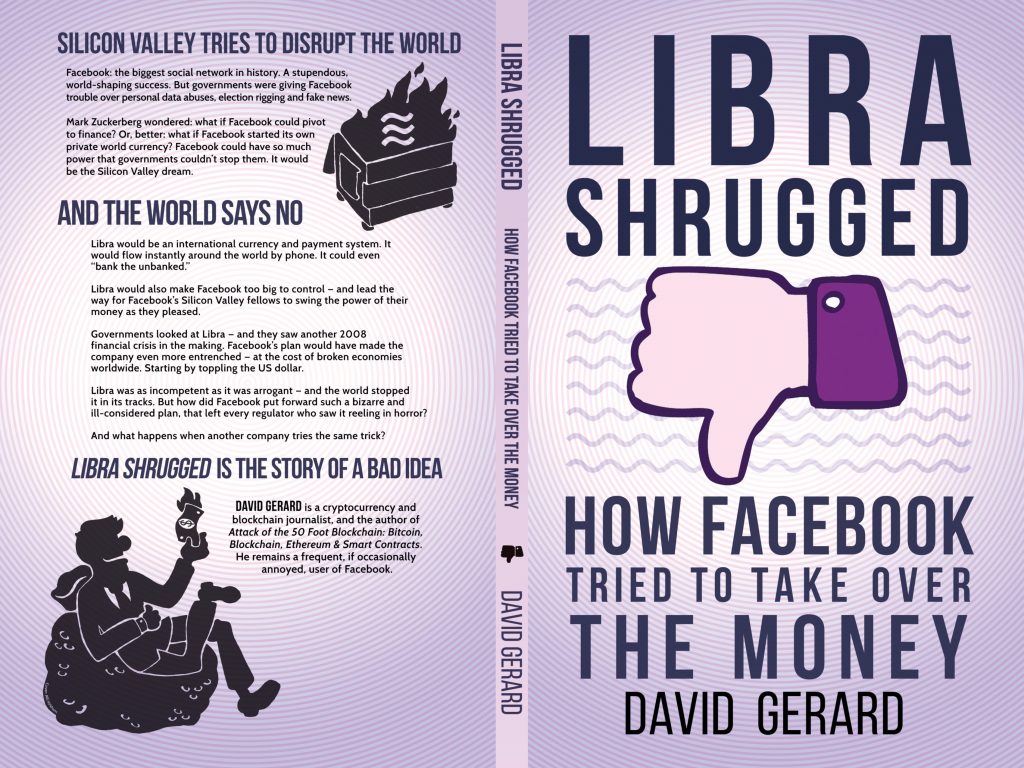 Here's the ebook cover — slightly different dimensions, and done in RGB colour rather than hand-tuned CMYK: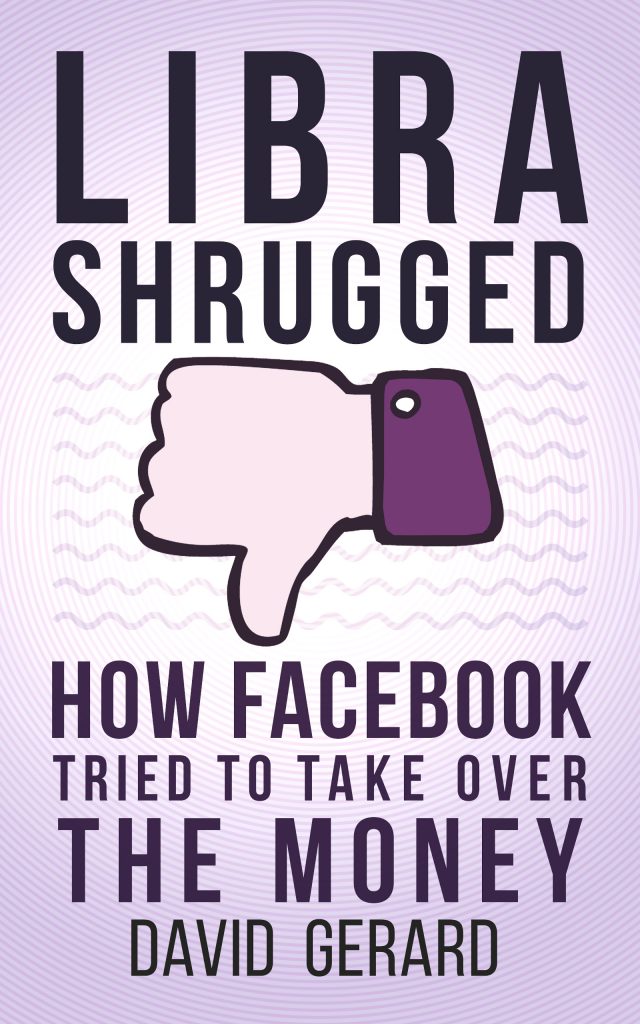 Here's what the Kindle paperback previewer made of it. Black dotted lines are the trim — where the cover is cut to fit, so you need a few millimetres' leeway — and the red dotted lines are the limits for text on the page.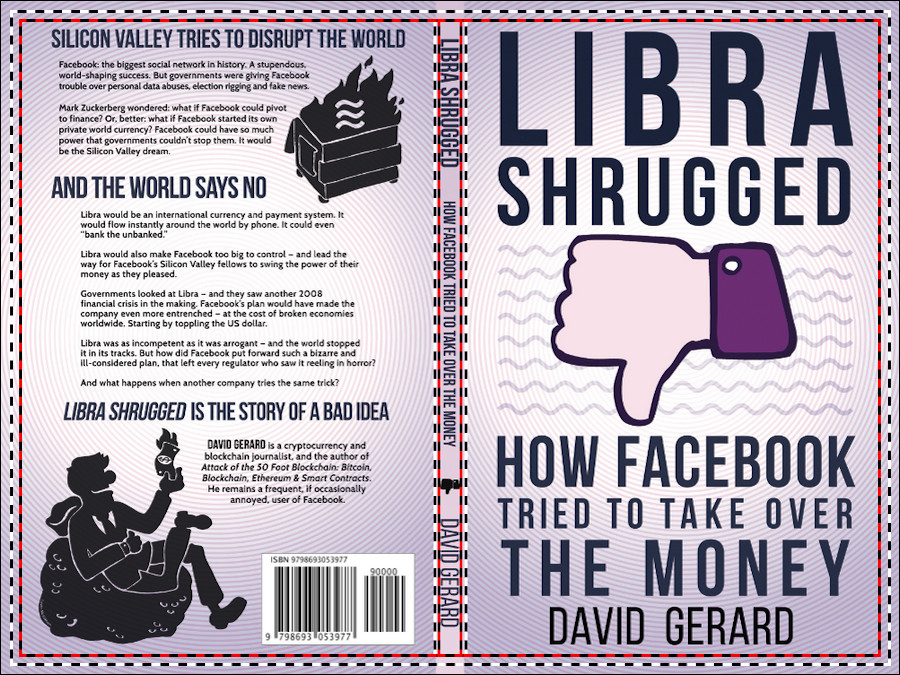 Today I'm doing the last edits, then wrangling with Calibre to get the ebook into shape, then fine-tuning the paperback layout.
I was going to record the audiobook, but the loved one has offered!
We may also have a French translation in the works. Of course, I just had to pick another untranslatable title …
Your subscriptions keep this site going. Sign up today!