I have had an arse of a day, or perhaps several arses. A wealth of buttcoins.
ePub is a cursed format. This is particularly the case when you're caught between:
the author of Calibre, who thinks epubcheck is broken nonsense that doesn't meet the ePub spec and takes literally years to fix bugs, and he's completely correct on this;
the Apple Books store, which insists your ePub passes epubcheck anyway.
So I spent yesterday and today generating an ePub, then editing the XHTML by hand. If you ever have to do this, you know you're living your life wrong.
But, I made it through — and the ebook has been queued in the Amazon, Draft2Digital and Smashwords stores, and the paperback on Amazon!
(TO DO: get the PDF onto the Google Books store.)
If you're a $5-a-month patron, you have the ePub in your email right now. THREE DAYS EARLY.
If you're a $20-a-month patron, you should make sure your shipping address on Patreon is up to date, okay.
[click the Patreon link, you know you want to]
It's a good book. You thought Facebook were hubristic Silicon Valley tech bros — but you had no idea of the sheer depths of their techbro Silly Valley inanity.
In the meantime, my true and loyal assistant Inch the Inchworm and I are having a glass of Writer's Friend. We've earnt it.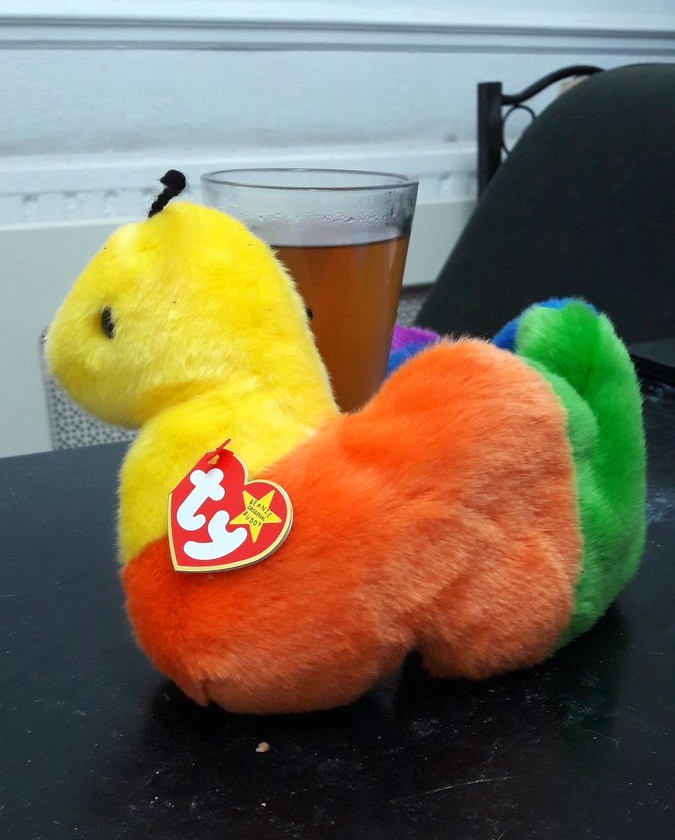 Your subscriptions keep this site going. Sign up today!