Rory Cellan-Jones interviewed me for BBC News at Ten on Tuesday, broadcast Wednesday. That was a short segment last night, but there's a longer version up on the site now, where I speak a bit more. This version actually has the book name in full! There's also several other short Bitcoin-related news videos.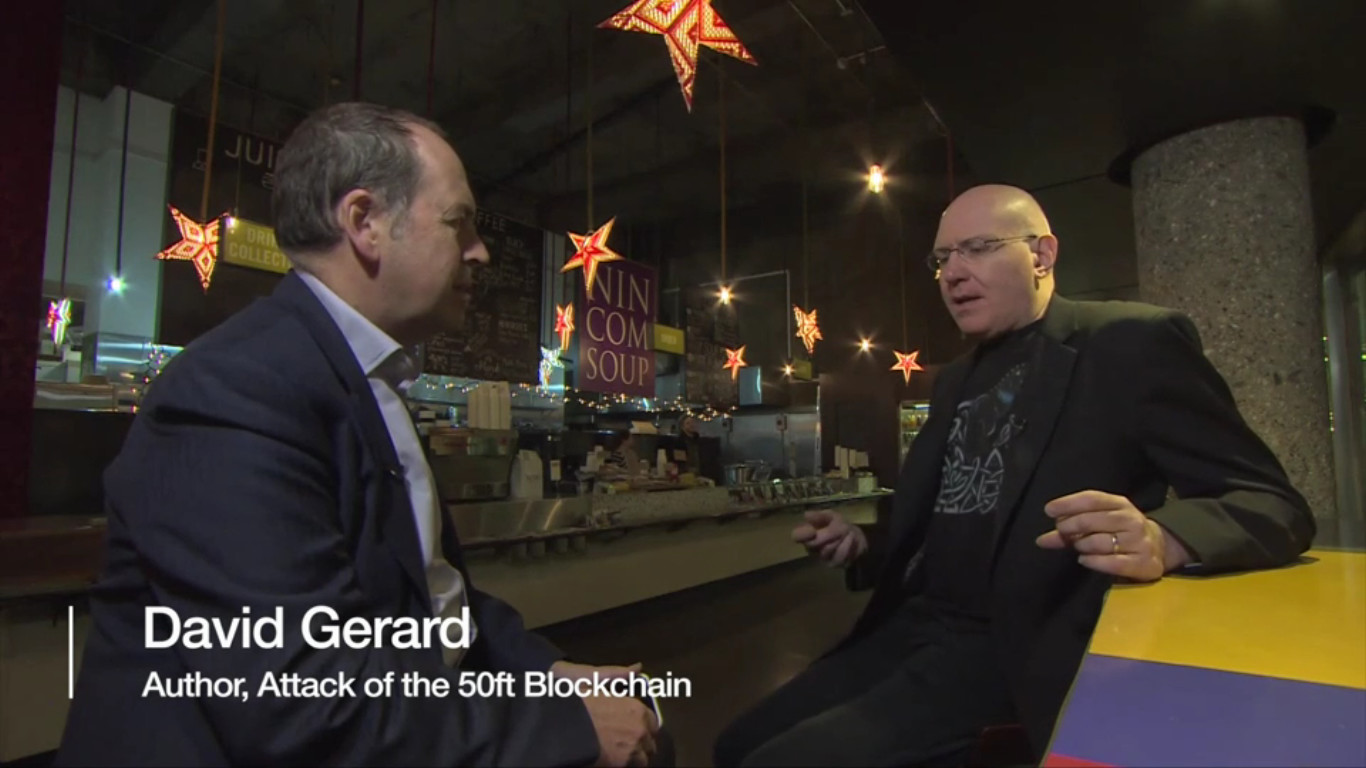 (Spent the day in bed asleep with a cold and wrote nothing. More later!)

Your subscriptions keep this site going. Sign up today!