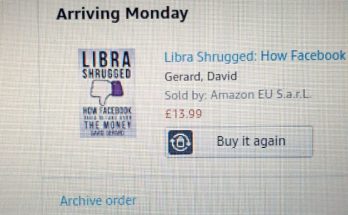 Filecoin: Must die, bye bye, bye bye.
You know how everyone was wondering when the SEC would do something about the crypto space? Looks like they're getting into motion.
"The traditional banking partners that Kraken needs to work with are not able to keep up with the demands of the growing Bitcoin economy" — not Roger Ver, but what Kraken actually just claimed.