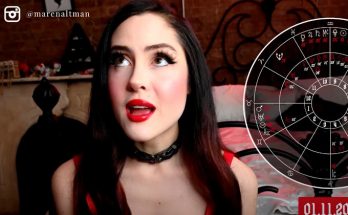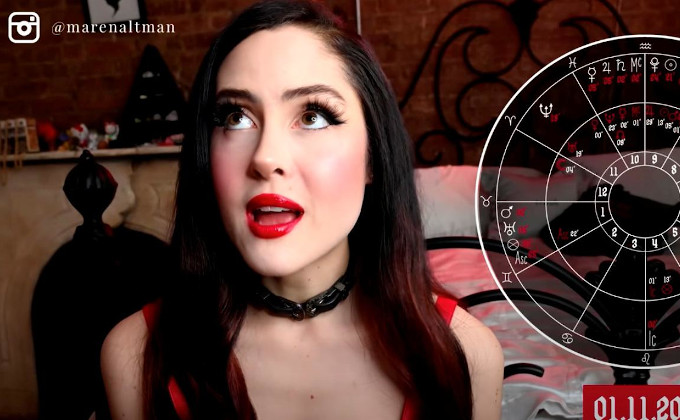 The price went up in a triangular Fibonacci double-reacharound formation, moderated somewhat by both Makemake and Haumea being in Libra.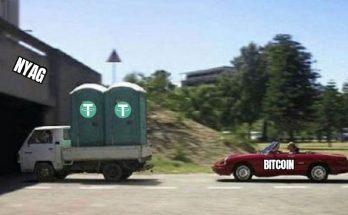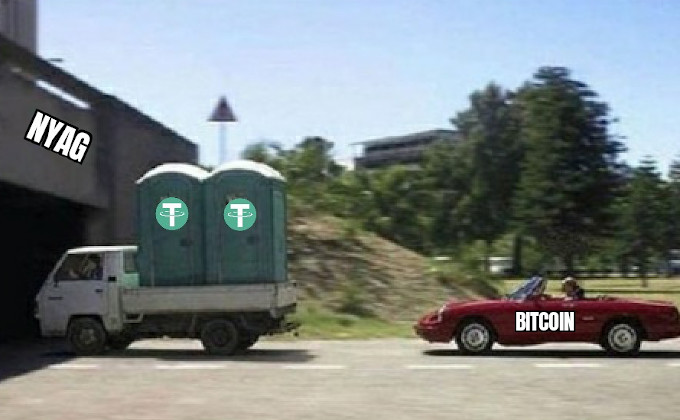 We just topped twenty billion alleged dollars' worth of tethers! If you think this is sustainable, you're a fool.
Today's post is over at The Block — Mike Dudas asked Twitter for a really good skeptical take on Bitcoin and crypto, and lots of people suggested me.