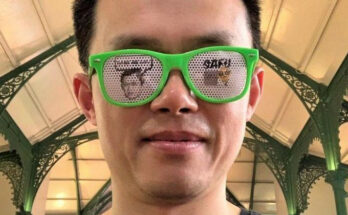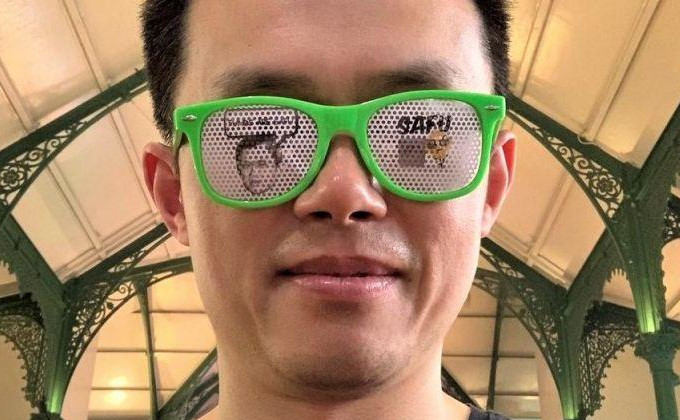 What to do when you're approached by bottom-of-the-barrel crypto recruiters.
"Crypto is a tax on libertarians the same way lottery is a tax on the poor."
The best bit is where CryoGen recommend the article where I detail why what they're selling doesn't work. I suppose I did call them sincere.