Tag:
global trading solutions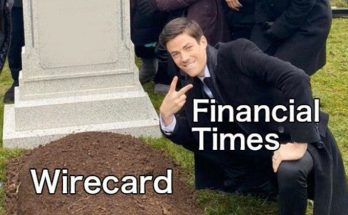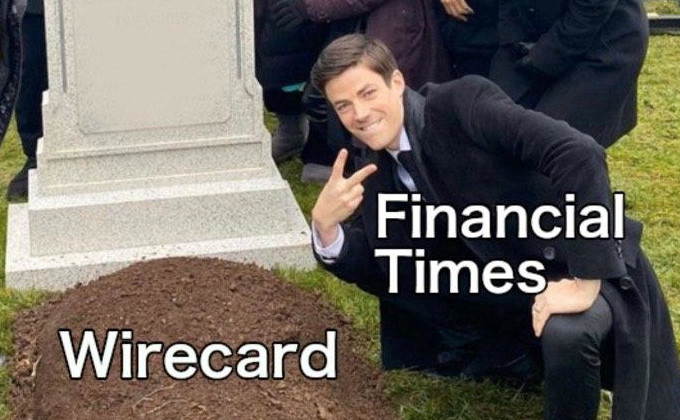 Of course Wirecard were into crypto. Just a little, you understand.
Crypto in general is a complicated machine to funnel decreasing supplies of actual-money from retail suckers to about twenty guys.
A roundup of the latest news in Tether's New York legal troubles, and that inconvenient near-billion-dollar hole in their accounts.