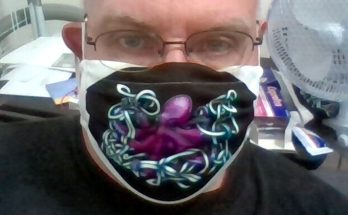 My "not buying cryptos to launder money" shirt is raising a lot of questions answered by the shirt.
The possibility of it being worth someone's while to just DDOS you is almost never mentioned as a problem with smart contracts.
What is KSI Blockchain, the technology at the heart of Estonia's heavily-publicised Blockchain™ initiatives? Answer: less than it appears. Firstly, it's not actually a blockchain.