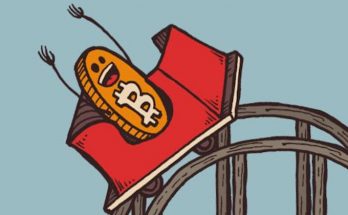 Asset bubbles are fragile, but we still have Tether.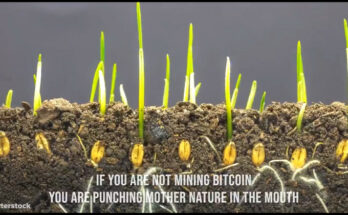 "Maybe your cryptocurrency is different. But look: you're in really poor company. When you're the only honest person in the room, maybe you should be in a different room."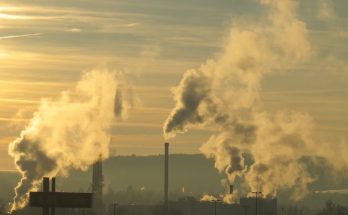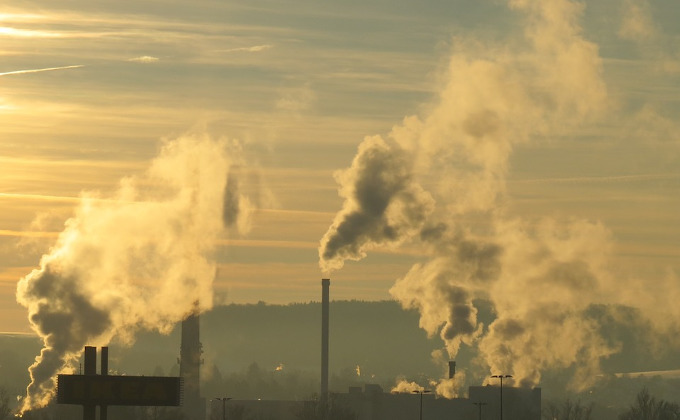 Bubbles grow until they pop. Timing the pop, that's the tricky bit.