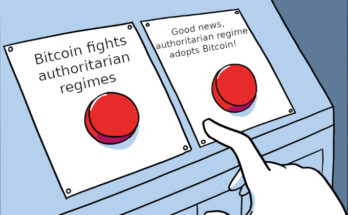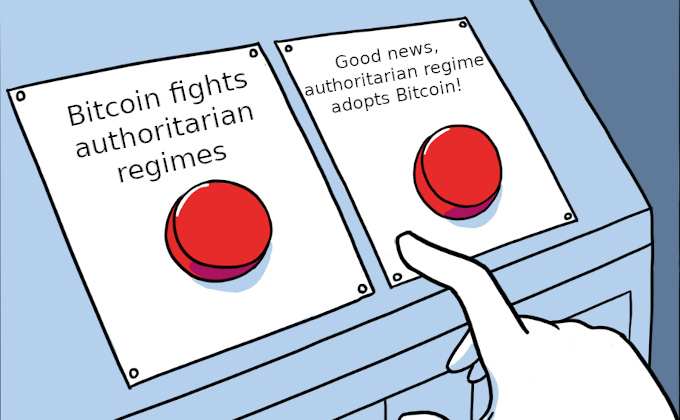 Dictators are good news for Bitcoin, as long as number goes up. The Lightning Network is also involved.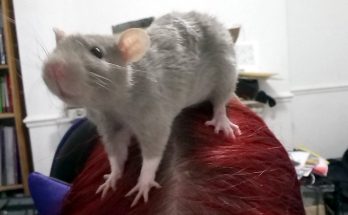 "I'm going to put a lot of money into three card monte. Everyone I watch who plays it wins: it's a sure bet."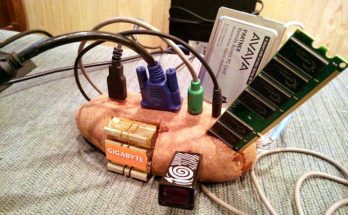 A venture capitalist on how to save journalism — or save venture capitalists from journalism, in any case.