I was moving house and Amy is trying to clear out a house. But we're back!
And it's a good one. We interviewed Jackie Sawicky from the Texas Coalition Against Cryptomining about what Riot has been up to with its bitcoin mining plans. We're very proud of this one. It's over at Amy's. [Amy Castor]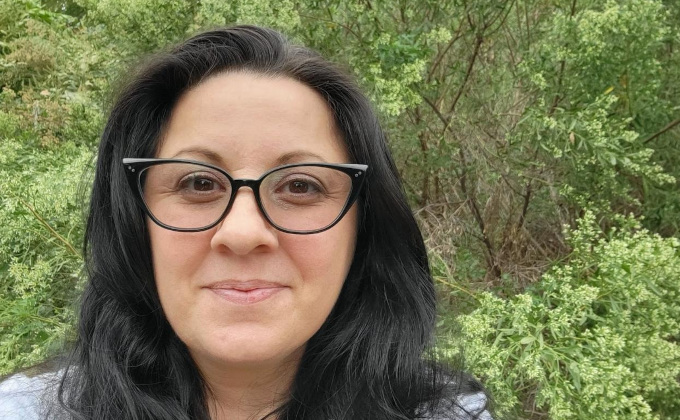 Your subscriptions keep this site going. Sign up today!