Yes, we've done another of these. Here's part 1. This new one is over at Amy's site. [Amy Castor]
In this edition:
It's time for another AI winter — this time on the venture capitalists' credit cards
AI is made of people
The LLM is for spam
The technology is running out of steam
The technology often just doesn't work
And to finish, some bitcoin!
Supertoys last all summer long.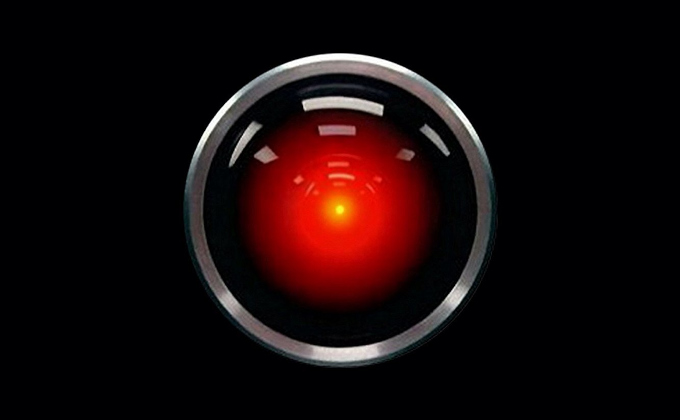 Your subscriptions keep this site going. Sign up today!