By Amy Castor and David Gerard
Another 3000-word chunk of our notes, just about all the CeFi providers who've been going south in the past month or so.
We're taking turns with where we post, so today's is over on Amy's site. [Amy Castor]
If you like our work, please do sign up for our Patreons — here's Amy's, and here's David's.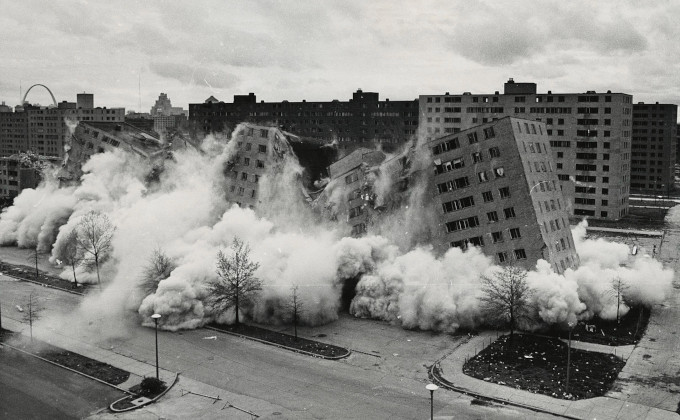 Your subscriptions keep this site going. Sign up today!