This is a version of my writeup of the UST crash for the more general Foreign Policy audience — one that will understand that mentioning "2008" is the air-raid sirens going off. [Foreign Policy, paywalled]
The main difference is a simpler and less technical explanation of how UST worked and how it crashed, some mention of Bitcoin hitting $25, 500 this morning, and some more apocalyptic policy recommendations at the end.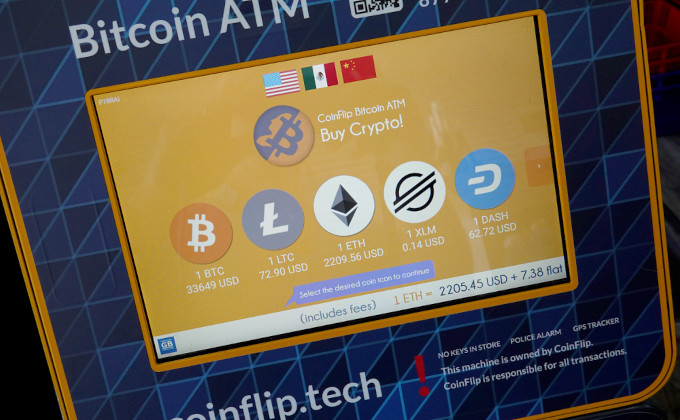 Your subscriptions keep this site going. Sign up today!