Sorry I haven't got anything written this week — I appear to have become someone who gets migraines, or something with similar symptoms. (Ibuprofen, aspirin, paracetamol and codeine failing to work separately or together … how annoying.) Been out of it for much of the week. That and trying to keep up with the day job as well.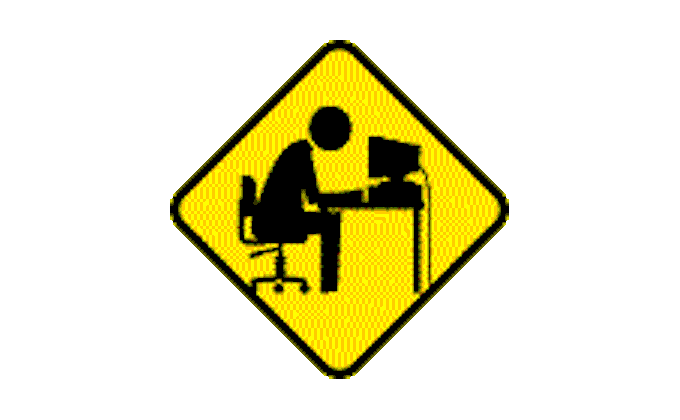 I first used this image on my 1990s website about Scientology.
I have half-drafted notes on:
Tether's recent woes (Bloomberg, CFTC)
How that led to the present BTC pump — all-time-high today!! If properly measured in USDT, not USD
El Salvador — the ongoing comedy gold that is the Chivo network
Facebook, Novi and Diem — they're using Paxos after all, but totally not abandoning Diem, they swear!
a story from the 2000s — Digital Monetary Trust: how to do crypto-style shadow bank shenanigans without all that tedious messing about with cryptography
a thousand words of notes for the next news update
That said, I can still tweet through it! I'll continue to post random crypto news amongst the floods of whatever nonsense I find amusing at @davidgerard. [Twitter]
Your subscriptions keep this site going. Sign up today!