I'd been assembling material for the past week for a proper post on Chia, then James Palmer from Foreign Policy pinged me to do a piece for him. And it's up: "Chia Is a New Way to Waste Resources for Cryptocurrency." [Foreign Policy]
Of course, it ends in a rousing call to ban cryptocurrency.
We just managed to get in the Hetzner ban on Chia farming and Bram Cohen's Twitter excuse thread, as I mentioned in yesterday's news post.
Particular thanks to Shokunin from Twitter for help with details and fact-checking.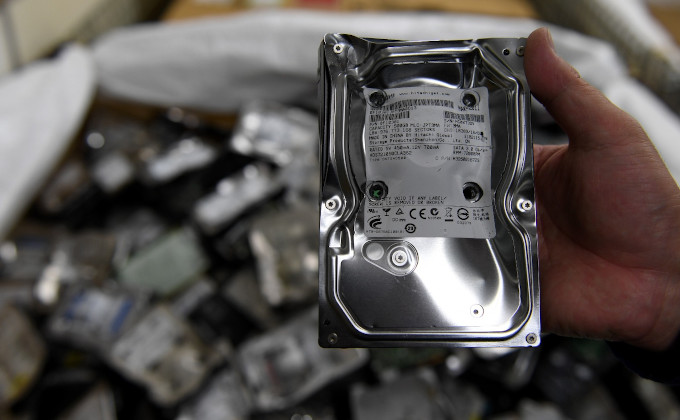 Your subscriptions keep this site going. Sign up today!