NFTs are big news in the mainstream. I've done a pile of actual telly on the subject in the past couple of weeks.
So, of course, Foreign Policy knew who to call for a piece! [Foreign Policy]
My main thesis is: high art pulls all the shenanigans we know from the crypto world — but better, and with access to real money and real tax lawyers.
Amy Castor revealed on Sunday that "Metakovan," the buyer of the $69 million JPEG, was not only already in business with Beeple, the artist — he was long-time crypto enrepreneur Vignesh Sundaresan, whose history includes an ICO in 2017 and a failed Canadian crypto exchange, Coins-e, in 2013. Sundaresan denied it at first, but finally admitted it on Thursday. Editor James Palmer got this into the article with a few minutes to spare. [Amy Castor; Gulf News]
I'll have to use the phrase "inedible ink" more.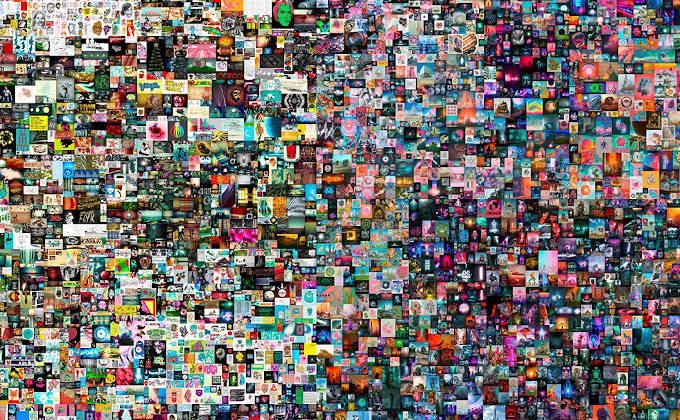 Your subscriptions keep this site going. Sign up today!