The Telegram ICO is dead — and now, a majority of Russian investors in the Telegram ICO have opted to take up the offer of a 72% refund, according to Forbes Russia. [Forbes.ru, translation]
Anatoly Knyazev of Exante says: "No one is happy with the new conditions. Among those I know, everyone either took the money or are negotiating more favourable terms. We left the project because there is a high probability of lawsuits from the Americans."
The investors who resold Grams on the secondary market at a premium are worse off — the buyers will want their money back from them directly.
Some investors decided to turn their Gram investment into a loan to Telegram — such as Sergey Solonin of Qiwi: "I decided to reissue the money to them on credit. Pavel's got a smart team, I'm sure they'll come up with something."
Pavel and Nikolai Durov's total obligation to the Gram investors turning their payout into a loan will be on the order of $500 million. "I think this should be enough for a year of work, taking into account the risks arising from the settlement of issues with the SEC," said Solonin. "I hope that during this time Pavel will be able to come up with sources of income or a way to finance the company further."
The Russian investors don't put much store by Free TON — it doesn't have the engineering backing that Telegram provided to TON, which they spent $405 million on.
The Durovs have just signed Telegram over to the sort of investors who have robust ideas on how to deal with defaults, or even perceived shenanigans. It's possible he's messed up badly enough that it'll directly affect Telegram Messenger. But I'm sure it'll be fine, and running a magical-gold-mine ICO won't turn out to be absolutely the worst decision Pavel Durov ever made.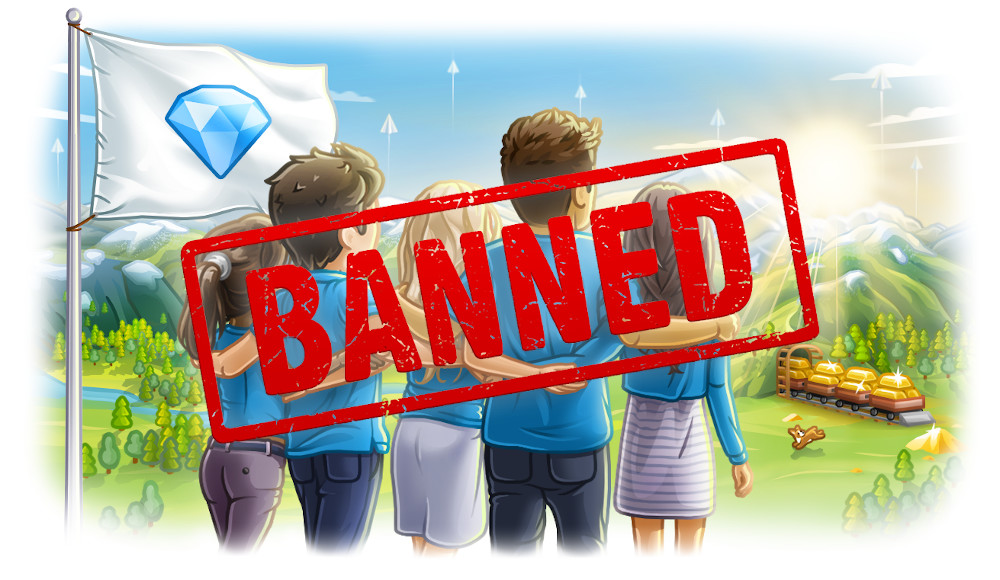 Your subscriptions keep this site going. Sign up today!