Monthly beg cycle: This blog runs on sponsorship! I use the Guardian model — no paywall, but if you sign up, it keeps the good stuff coming. $5/mo is like buying me an appreciative pint once a month!
(If you sign up for the $20/mo level, send me your email and postal address for the goodies through Patreon. No takers on the $4,999 level yet … surprised filthy fiat's that hard to come by in crypto land.)
Reminder: Attack of the 50 Foot Blockchain is discounted on Kindle Canada for June — only CDN$4.49! Hurry, hurry!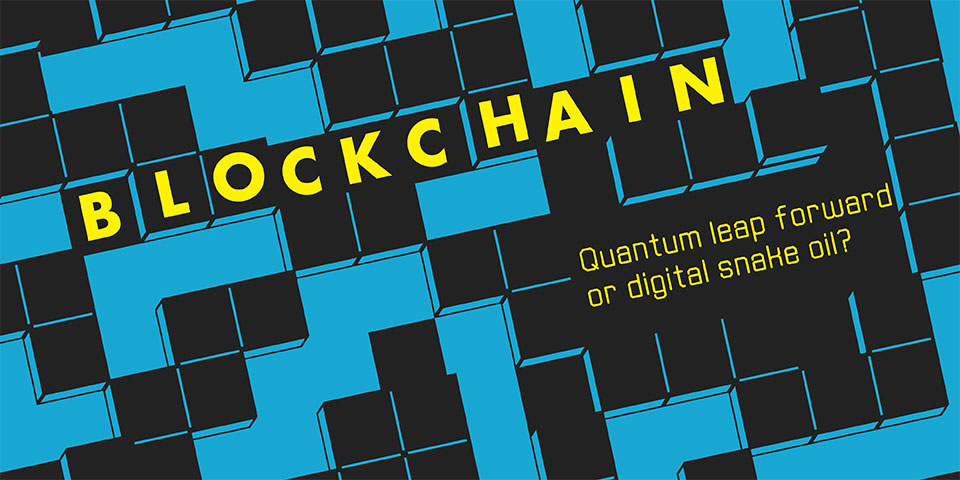 Microsoft and EY launch an ambitious blockchain project "to help creators get paid." They say they'll be using it to pay XBox game authors. I believe I wrote a chapter in my book on this topic. Love to see Imogen Heap blockchain comparisons in this, the year $133.20 .
The Lightning Network is the scaling solution of the future! 'Cos it sure isn't the scaling solution of the present — "If only the nodes that have at least one channel with sufficient capacity to route the payment are considered, the probability of successfully routing the payment of less than $200 between random LN nodes is a mere 1%." Just imagine how much power the obsolete legacy fiat bankster system could save if Visa transactions had a 1% chance to get through!
https://twitter.com/fraggletastic/status/1011346178955513856
The Reserve Bank of Australia on cryptocurrencies — they're not very good as money or a payments system, they don't really affect the RBA's monetary policy or financial stability mandates, and the RBA doesn't really think a central bank AUD$ cryptocurrency is a good idea. But they're still keeping an eye on the sector.
Don't get caught up in short-term market fluctuations. Invest for the long term. pic.twitter.com/PrtPpnS3CW

— Kyle Torpey (@kyletorpey) June 26, 2018
Every time the price drops I just buy more because obviously this is the exact right time. The price will never go below 5.8k which is the floor so if it drops below 5.4k that is the perfect time to buy, it's guaranteed to skyrocket up to 30k straight after hitting the 5k floor

— Buttcoin (@ButtCoin) June 24, 2018
I will never tire of this Chrome extension pic.twitter.com/qFH1xS8smw

— Dag-Erling Smørgrav (@desdotdev) June 20, 2018
https://twitter.com/jebus911/status/1011669964321886208
Your subscriptions keep this site going. Sign up today!