Good Lord, I'm reviewed in the New York Review of Books, 18 January 2018, by Sue Halpern!
It's a review of my book in tandem with Don and Alex Tapscott's Blockchain Revolution (UK, US). It's actually a general article about Bitcoin with the books as flavouring — not one that's really derived from the content of either book. But still.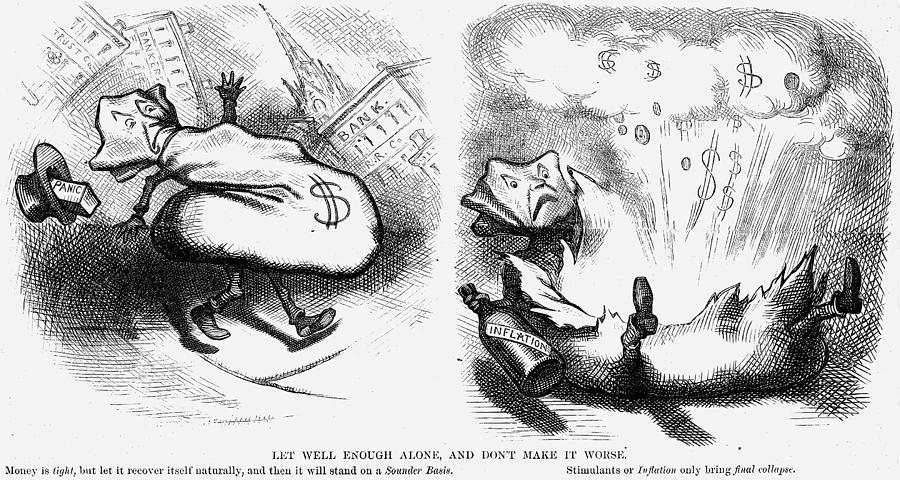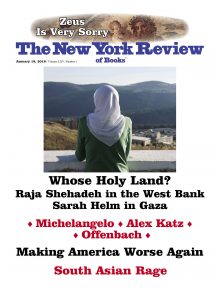 I'm mentioned in two paragraphs. The first is about Bitcoin mining:  "According to David Gerard—whose new book, Attack of the Fifty Foot Blockchain, is a sober riposte to all the upbeat forecasts about cryptocurrency like the Tapscotts' — 'By the end of 2016,' a single mining facility in China was using 'over half the estimated power used by all of Google's data centres worldwide at the time.'" The second concerns exchanges: "Gerard notes that 'as of March 2015, a full third of all Bitcoin exchanges' — where people stored their bitcoin — 'up to then had been hacked, and nearly half had closed.'"
For this sort of thing, it helps to be the one general critical book published in the last couple of years … I have Jeffrey Robinson's 2014 book BitCon: The Naked Truth about Bitcoin here (UK, US) and need to write it up.
Your subscriptions keep this site going. Sign up today!