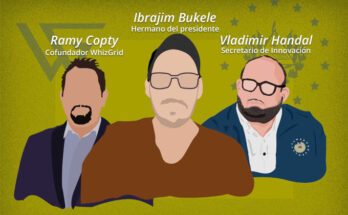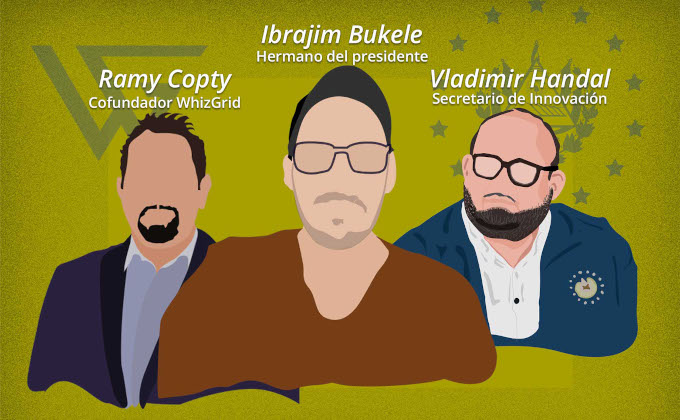 Withdrawals are temporarily unavailable due to unscheduled scheduled maintenance. Funds are absolutely safe.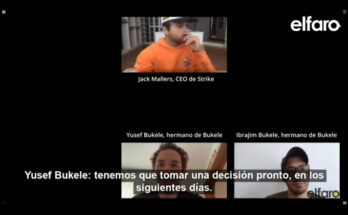 "One of the downsides of being both incompetent, unscrupulous and greedy is that you become very predictable."
How the price dropped to $3000 on the China trading ban, and was then (apparently) manipulated up to $3600 in four hours.