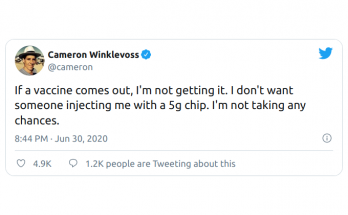 "Techbrorati in Berlin idolized this guy. Don't let them say otherwise."
There's no reason to believe any claim about himself in the Christchurch shooter's manifesto — but specifically, not the one about BitConnect.
If you want to do a crypto business, the FMA strongly advises you talk to them early.