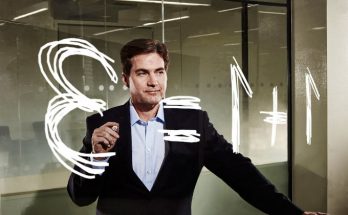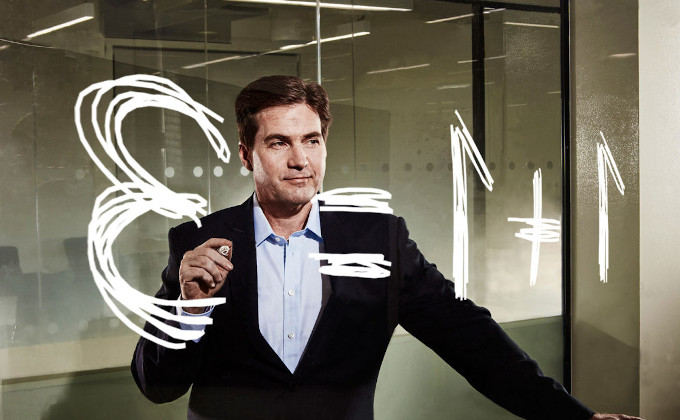 News from before the Fall.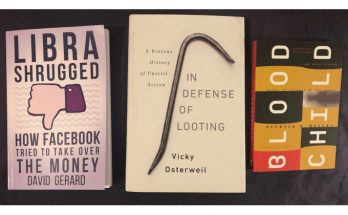 "Working on a Stock-to-Flow model for scarce nuclear waste as a Store of Value. Just need Tether to pump me now and an exchange to list it."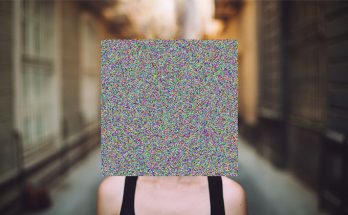 If you could put two flies crawling up a wall on the blockchain, I'm pretty sure crypto day traders would bet on fly futures.