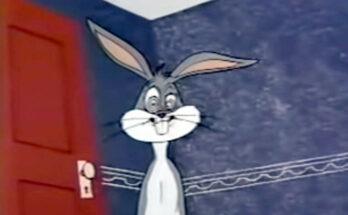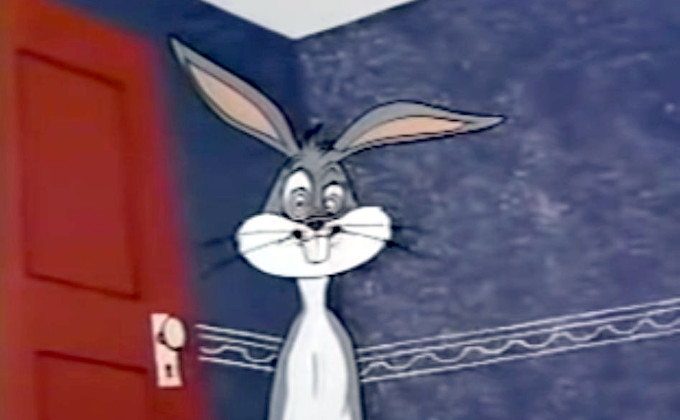 I am Elmer J. FUD, nocoiner. I own a mansion and a yacht.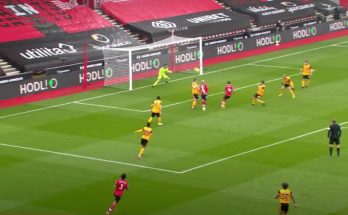 "Bitcoin is Scientology with thetan resale value."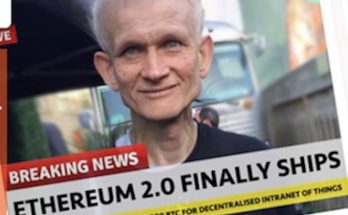 I have been scammed 6 months ago. Now someone is calling me from BTC REFUND DEPARTMENT. He said that I have under my name the bitcoins that have been scammed. Is this a scam?