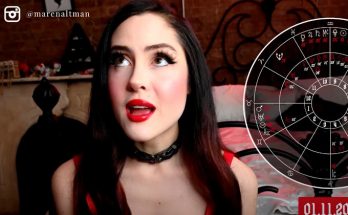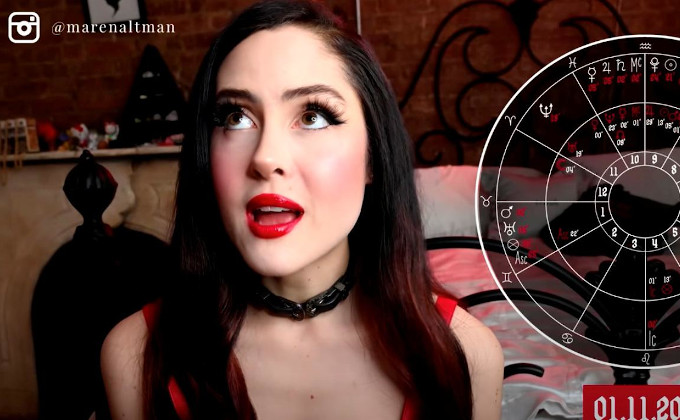 The price went up in a triangular Fibonacci double-reacharound formation, moderated somewhat by both Makemake and Haumea being in Libra.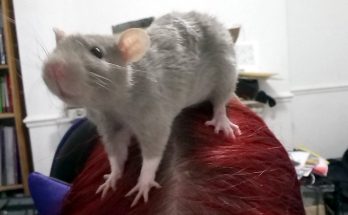 "I'm going to put a lot of money into three card monte. Everyone I watch who plays it wins: it's a sure bet."
Control addiction, and the fallacy of big data.