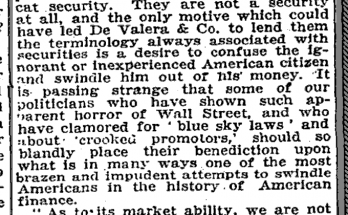 "If the business channel you watch leads its forex ticker with buttcoin price, you should switch the channel."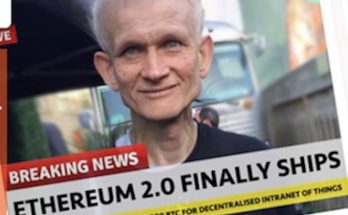 I have been scammed 6 months ago. Now someone is calling me from BTC REFUND DEPARTMENT. He said that I have under my name the bitcoins that have been scammed. Is this a scam?
"Fire and Fury" seems to be a title that shifts copies, so let's see how it goes.