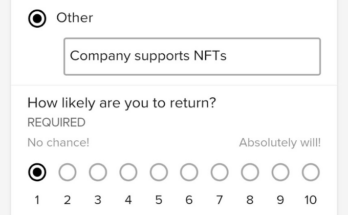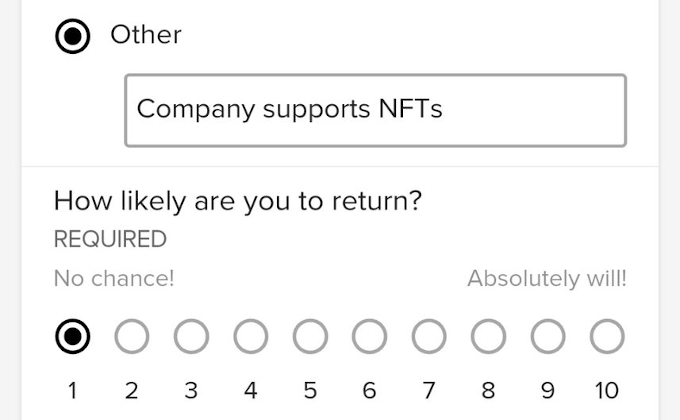 You can't cash in billions of dollars of bitcoins instantly — but sanctioned Russians are trying.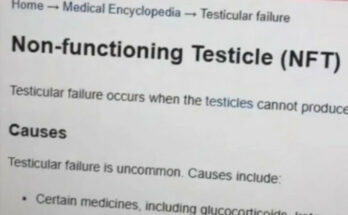 President Bukele's office denies everything, and doubtless won't rest until they find the real hacker.
Plus good papers, opinion pieces and followups. And why surveys claiming amazing mainstream crypto uptake!! are made-up rubbish. Also, go hear Edmund Schuster and Angela Walch on Tuesday afternoon.