Time for another exciting episode of "all the money's gone!" We're still taking turns, so this one's over on Amy's blog. [Amy Castor]
We cover:
a recap of how the Terra/luna crash took out the whole CeFi field
Terraform Labs' problems in South Korea
The 3AC Singapore bankruptcy, complete with 1,100-page filing
Celsius' bankruptcy hearing
more Voyager fun
and a bit on Vauld and BlockFi.
If you like our work, please do sign up for our Patreons — here's Amy's, and here's David's.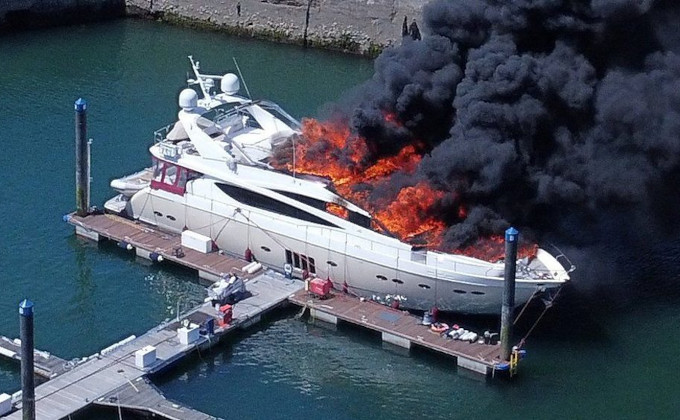 Your subscriptions keep this site going. Sign up today!