Yet more El Salvador! This one is hardly about Bitcoin at all — it's about the politics of what I think Nayib Bukele was thinking. [Foreign Policy]
My thesis here is that Bukele doesn't want to de-dollarize El Salvador — he just wants to print his own dollars as well. So he wants to inject bitcoins and tethers, account those as "dollars," sop up all the actual dollars to pay outside debts, and hope the Salvadoran economy takes off before it all goes Argentina in 2001 and people start setting fire to things.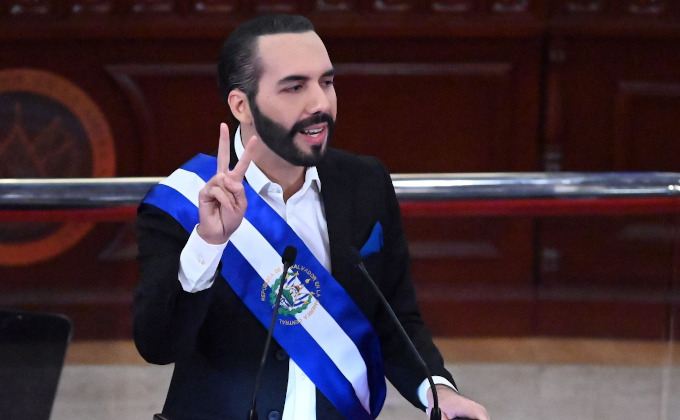 This one was 24 hours from James Palmer messaging me for a piece, to publication. Of course, it was also eight days of being steeped in El Salvador's new Bitcoin Law, and how the local Salvadorans feel about it.
Tremendous thanks to my pre-readers — particularly the local Salvadorans, an Ecuadorian economist who watches El Salvador closely, and Ed Salazar, who's from Argentina.
Update: Seph Brand has done an unofficial translation into Spanish, which I'm told is accurate. [Seph Brand]
If the paywall blocks you, try the Firefox "reader view," or opening the article in a Firefox private window.
Your subscriptions keep this site going. Sign up today!