I missed one CBDC that was actually used by consumers! Cheers to John Kiff for pointing it out, when he was helpfully reviewing the CBDC chapter of Libra Shrugged.
(Yes, it's got a CBDC chapter. Getting CBDCs discussed and out into the world may be the one real-world effect of the Libra project.)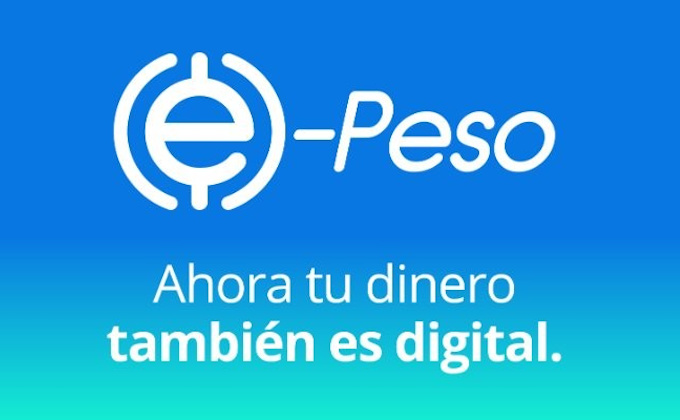 Banco Central del Uruguay (BCU) issued an e-Peso in a public pilot programme that ran from November 2017 to April 2018. The pilot was part of an official push for financial inclusion starting in 2014 — various initiatives including basic bank accounts for the then-unbanked and so on. [SUERF, PDF]
BCU issued 20 million e-pesos to put into the system. Commercial banks weren't involved in the pilot — though once it started, some banks approached BCU asking if they could join in. Digital wallets were operated centrally by Antel, the national phone company.
The 10,000 end users could hold a maximum of 30,000 e-pesos in their wallet, and registered participating businesses could hold 200,000 per wallet. Users could transfer money to each other — if they had phone coverage. Transaction data was encrypted, but could be decrypted if legally required.
To encourage participation, the first 1000 users got a 500 e-peso credit, and there were monthly lotteries for the most active users and businesses.
The pilot finished in April 2018. The e-pesos were cashed out and destroyed.
BCU considered the pilot a success — the system basically worked on a small scale, and commercial banks wanting to join suggested that such a system could be popular.
BCU is still considering whether to do a full-scale public e-Peso — the technical bit works, and now they're going through the economic risk assessments.
This one was interesting because BCU made the basic technology work first, and they're looking at all the effects of widespread CBDC on the economy second. There's still no date for a large-scale version.
Your subscriptions keep this site going. Sign up today!