The Libra book is up for pre-order! Here's the book's own page. Feel free to spread this link around: https://davidgerard.co.uk/blockchain/libra/
That's the blurb page — so tweaks are most welcomed!
The preorder price is £4.99 or $6.99. When it goes live, that'll go up to £5.99 or $7.99. So get in early.
Or sign up for the Patreon — $5-and-up patrons get the ebook, and are currently getting text previews!
I can assure you, it doesn't take a lot of numbers to be an Amazon category best-seller. This was when the book had 11 presales: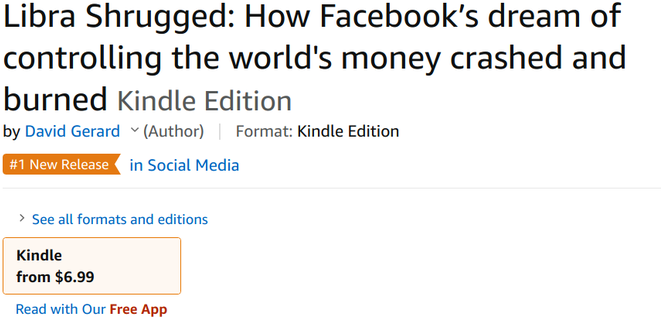 Annoyingly, Kindle Print doesn't do paperback preorders — and no, they don't like placeholder uploads. So that'll have to wait until the day.
I also plan to do an audio book — but that'll definitely be after the main publication date.
I'm still polishing the book text — and Alli Kirkham is working on the cover. But 95% of my problems now are marketing and promotion. I'm available for interviews and podcasts!
The first step is: tell everyone you know!
I probably can't use this as a cover, but it had certain temptations: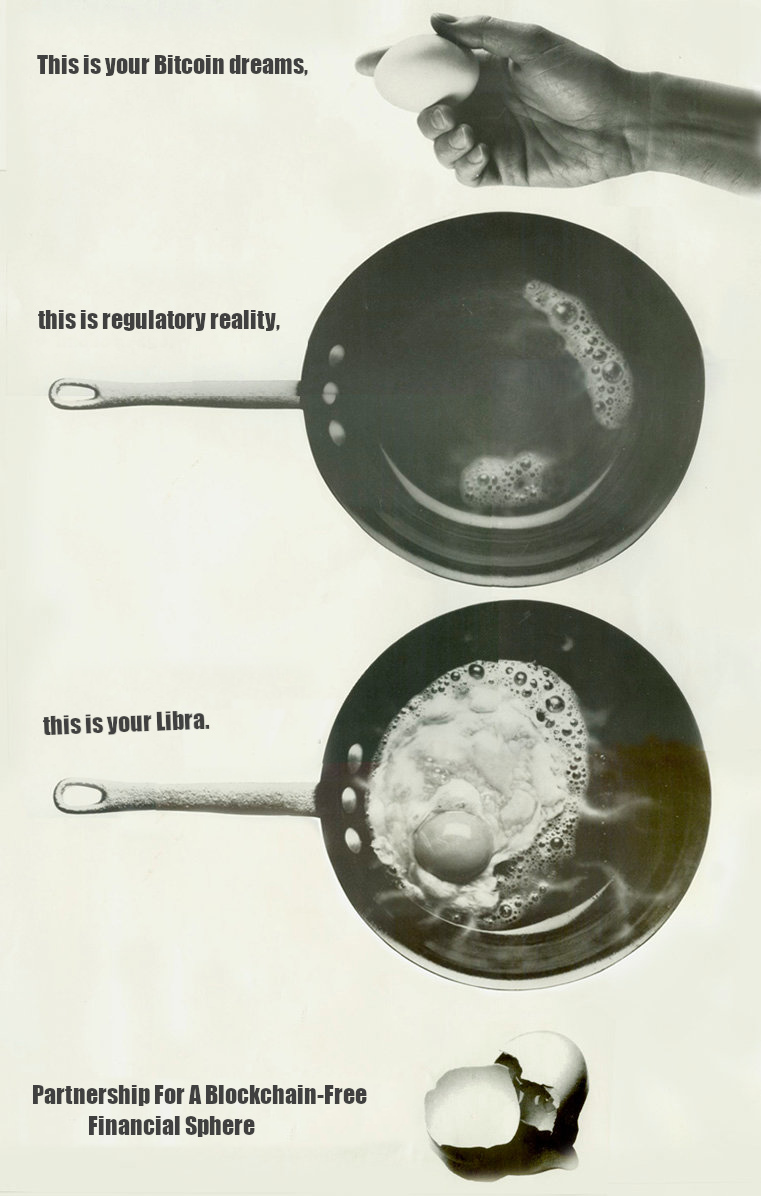 Your subscriptions keep this site going. Sign up today!